RINNAI GAS FIRES
We have a number of our customers asking us about Rinnai gas fires. They want to know why they are so popular, and more about gas fires in general. They are often contemplating removing their old wood fire and upgrading to a gas fire. Gas fires are a great option to consider. They will tick all the boxes.
WHY ARE RINNAI GAS FIRES POPULAR?
Rinnai gas fires have become trendy and popular as a stylish and modern answer to the typical wood fireplace. Rinnai gas fires will heat your home in a cost effective and efficient manner. This will save you money on heating costs. Also worth noting is the reduced environmental impacts. There is nothing quite like a flame that flickers. The ambiance created by a gas fire in the living room is fantastic. A gas fire offers that feeling of a real fire, along with all of the benefits of gas. Noted – no more need to chop and store firewood! Every home has a different look, so you'll need a fireplace that fits your home.
Take a look at the range of Rinnai gas fires and compare the options. You are sure to find the one that works in your place.

RINNAI GAS FIRES
Rinnai is a brand trusted throughout New Zealand, offering top quality, efficient gas fires. They come in a range of designs, including flue-less gas fires and those with ceramic logs for a wood burner look. Whatever you need, Rinnai will have a gas fire to meet your needs.
INBUILT RINNAI GAS FIRES / FIREPLACES – WHAT ARE THE ADVANTAGES?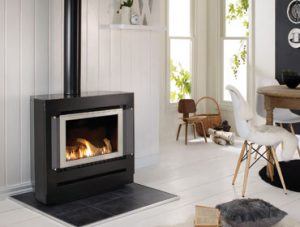 There are many ways in which inbuilt gas fires offer more than the traditional wood burner.
They provide a constant and reliable heat, with no waiting for the fire to take hold and no replenishing of logs.
No more need to cut and store firewood, saving a lot of time and in some cases, money.
A built-in gas fireplace eliminates sparks and mess.
They are more efficient than electric heating systems.
You will find Rinnai gas fires stylish, and will enhance your living room.
They are easy to operate and can even be remote-controlled.
Inbuilt gas fires have many advantages that make them as an ideal heat source.
There is a large range of them to keep your home warm and toasty.
RINNAI GAS FIRES – GREAT FOR OUTDOORS ALSO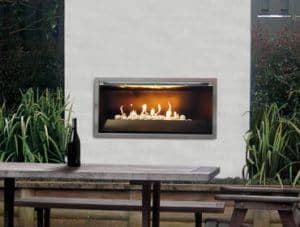 Another growing trend is to have an outdoor fire. Wow! this really adds life to your outdoor area. Not only does it enhance the area, it allows you to use the area for a much greater amount of the year. Kiwis love to sit outside and enjoy what NZ offers, but it can be cold. Make your area comfortable all year round with a new Rinnai outdoor gas fire.
If you have pondered about getting a gas fire for long enough, its time to make the switch.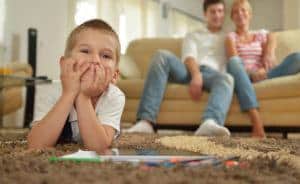 Some people put it off as they don't have gas in the street. Or even if they do, it is not yet connected. Either way, don't delay any longer, call Regency Plumbing and let us help you upgrade.
You will never regret upgrading to gas. Imagine just being able to start your Rinnai gas fire with the click of a button. No more wood chopping, no more storing wood. Just simple, effective gas heating, with no mess, all controlled by a small remote. It has never been easier to make the switch to gas than it is today.
CALL OUR FRIENDLY TEAM ON 0800 PLUMBER | 0800 758 623
WE WOULD LOVE TO HELP YOU!