Need a new Kitchen?
Regency Plumbing can take care of the whole project for you.
If you are you looking for someone to complete your kitchen renovation in Auckland, you will find Regency Plumbing is a great choice.
How can you be sure Regency Plumbing is the right choice for new kitchen?
Because it all comes down to the people. Having great people makes the process an enjoyable experience, and will achieve the end result of a beautiful functional space you are delighted with.
At Regency Plumbing we go the extra mile to make sure you get a great result. We achieve this by engaging the right people on your project to make it a success. From the designer, to the project management, the tradesman, plumber, cabinet and benchtop manufacturer, kitchen installer, painter, electrician, tiler, to the young lad helping carry the rubbish to the trailer, we make sure we have done our best to pick people who will deliver outstanding results so your new kitchen and the whole experience is fantastic.
And… best of all, If you need someone to take care of the whole project for you, that's what we do.
All of our projects and renovations include full project management.
CALL 0800 PLUMBER | 0800 758 623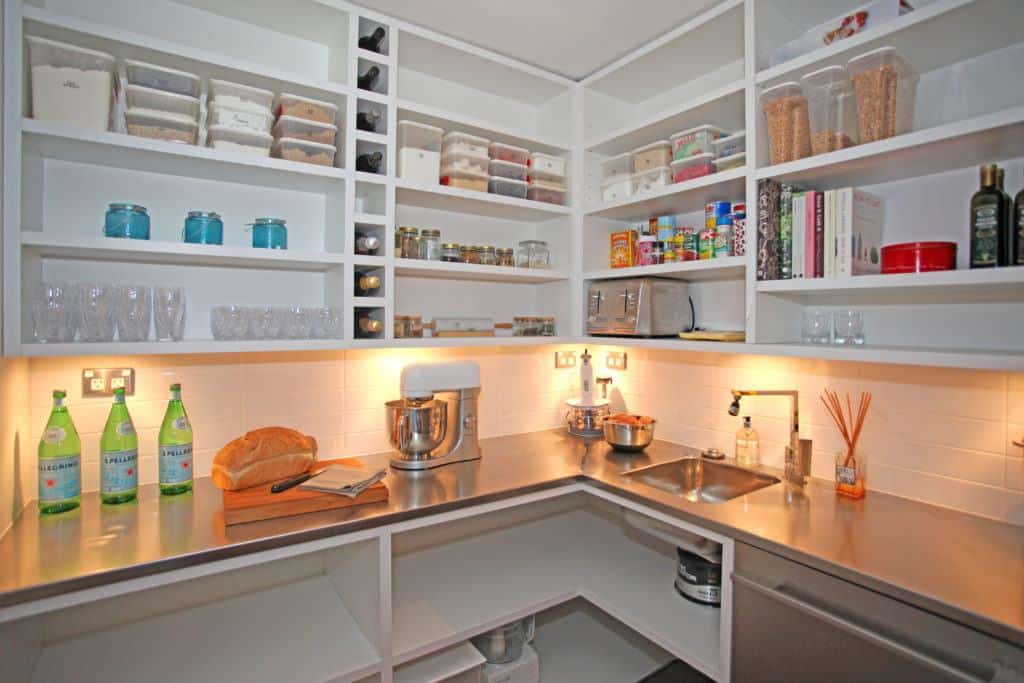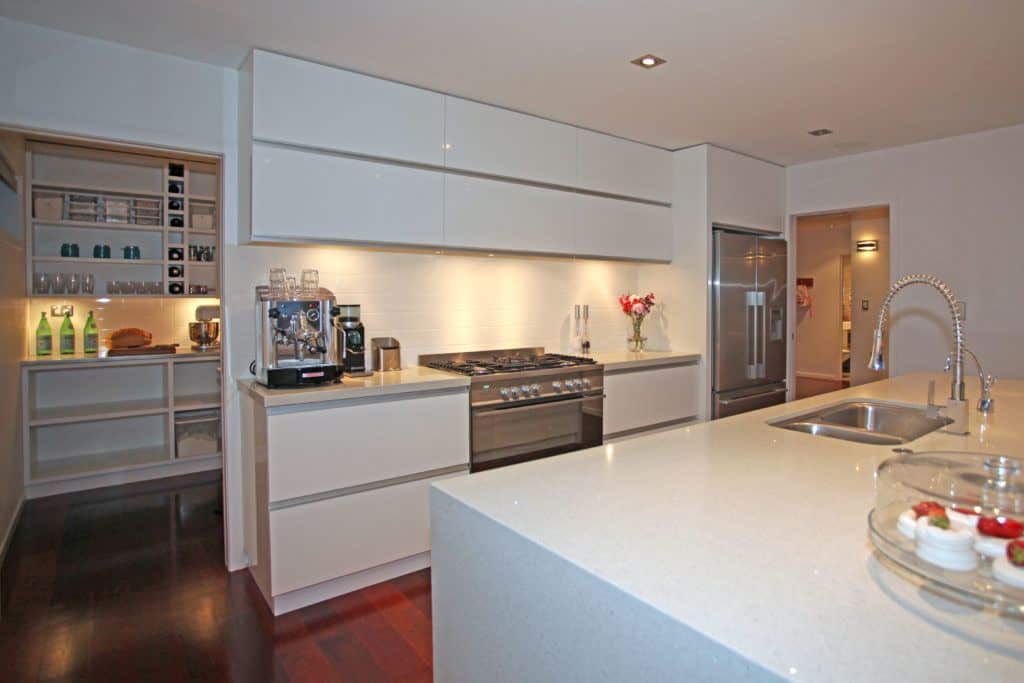 The team at Regency Plumbing are rocking this planet when it comes to Kitchen Renovations

You can be sure your new kitchen replacement is in safe hands with our team. If you check out the Plumbing World TV Ad on our home page and the bathrooms and kitchens used for the ad, you will see some of our work. The buildings, spaces, bathrooms, and everything in between was all designed and managed to completion by our team.
The kitchen is a space where Kiwi's love to hang out. Even if they are not the one cooking, but rather just waiting to lick the bowl out from actual host of the kitchen who is whipping up another tray of home baking. It can be a real social hub, and a hove of activity at times, so put some thought into it.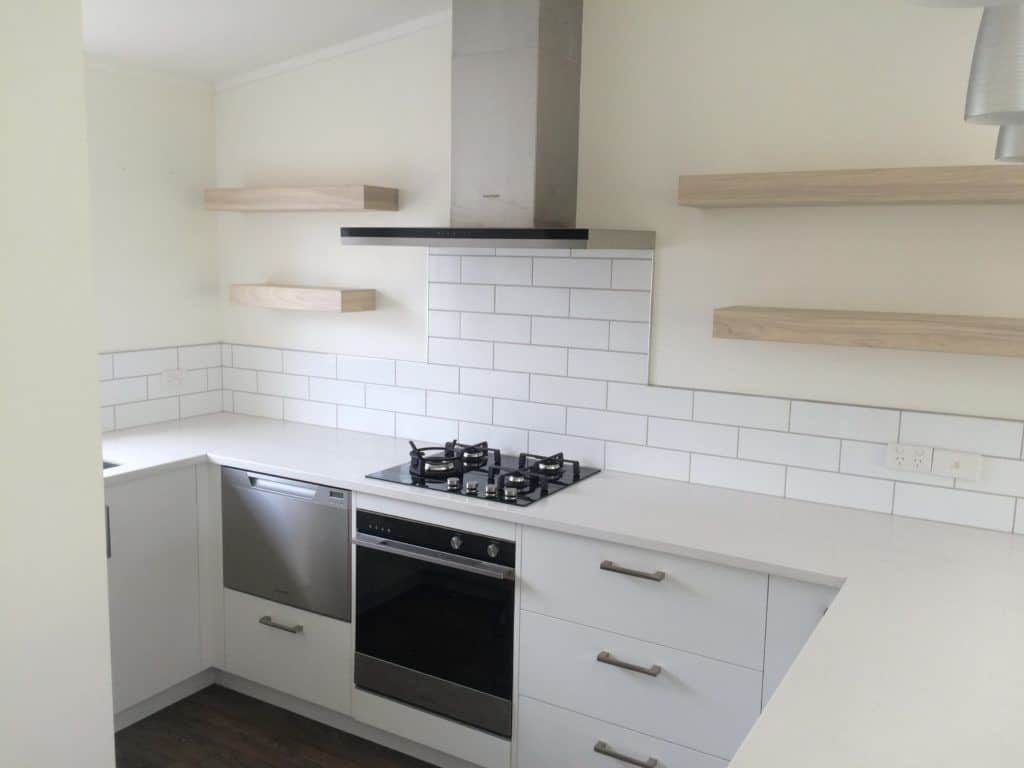 Best choice for Kitchen Replacements in Auckland
We work with a wide range of subcontractors to make your renovations run quickly and smoothly so you can firstly enjoy a beautiful new kitchen, but secondly not go grey haired waiting for it to happen because it took so long. We have a dedicated Project Manager "Pete" who is a qualified and highly skilled tradesman who manages all the projects, not just a sales person who has to produce sales but knows very little about plumbing, plumbing products, kitchens, bathrooms, or the building industry in general.
So if you would like a fancy new kitchen, a top quality job done quicker, smarter, and more efficiently, for a smaller price – call Regency Plumbing, you will be impressed.
CALL 0800 PLUMBER | 0800 758 623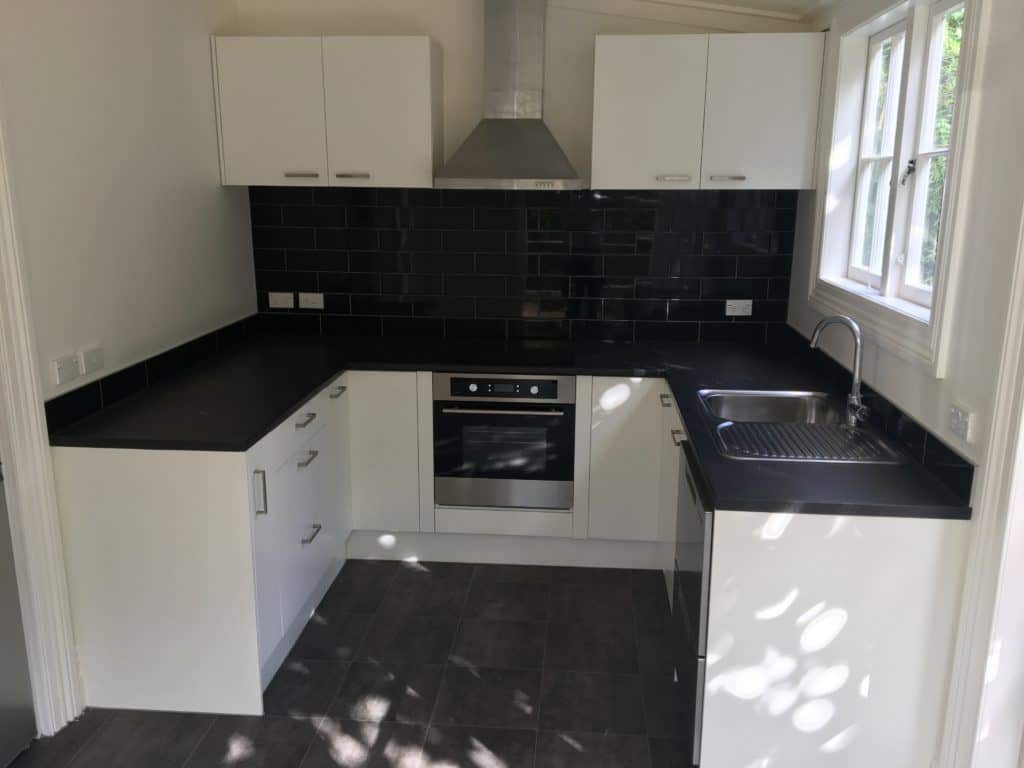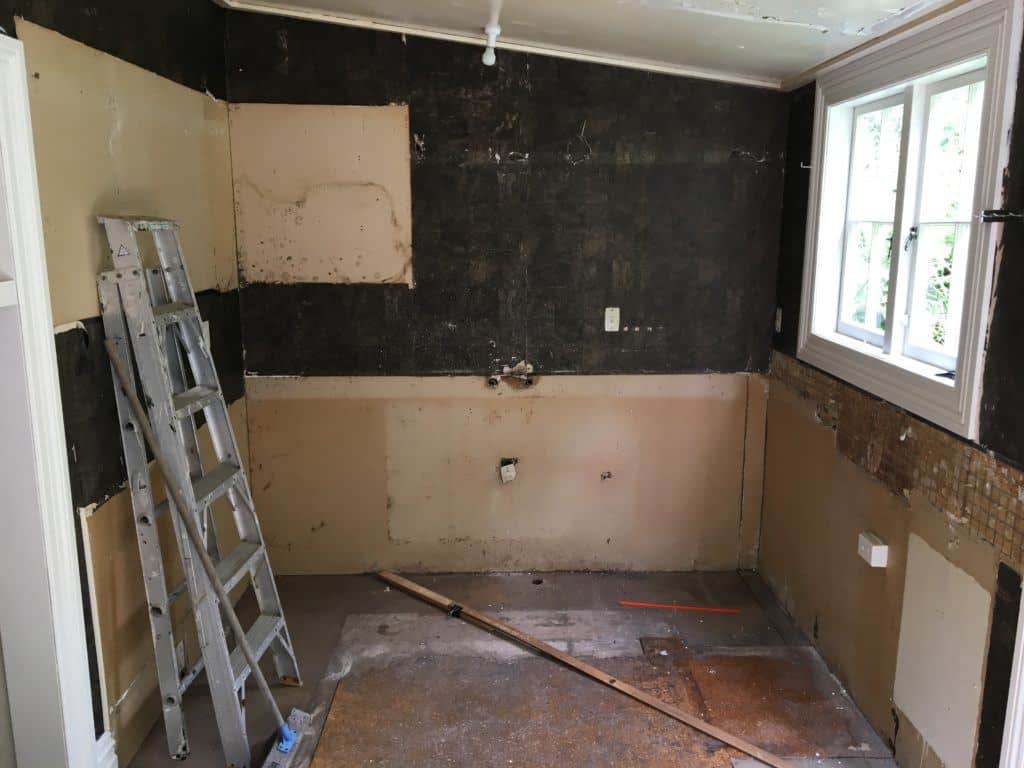 BEFORE AND AFTER IMAGES OF A RENOVATION WE COMPLETED IN PARNELL AUCKLAND – THIS WAS JUST A BASIC LITTLE RENTAL PROPERTY