We can take care of all your new drains, blocked drains, and drainage requirements for you. Blocked showers that wont drain away, leaking and blocked sinks that are starting to smell, blocked toilets, blocked anything…
Call the team at Regency Plumbing and you can be sure that you will get fast friendly service and the job done right.
Drains unblocked fast – From $170 + GST
Click below for the drainage service you need… or for prompt service just call 0800 PLUMBER | 0800 758 623
Below there are a number of pages for you to choose from which will point you in the right direction, making sure we can put your mind at ease, and get your job done quickly with the right equipment. Often having the right equipment makes any job quicker and easier, making sure we have you back up and running as soon as possible.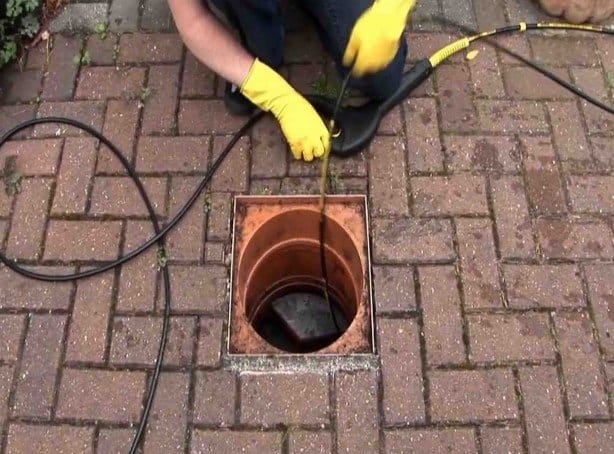 When you are looking for a premium quality Drain Unblocker with years of experience on the tough jobs, you want to be sure you call an expert. Regency Plumbing have a specialist division, who are set up to take on all types of Drain Unblocking work. This would include services such as root cutting, drain cleaning, CCTV for drains, drain inspections, blocked drains, blocked toilets, sinks, and showers, and small drainage repairs.
Read More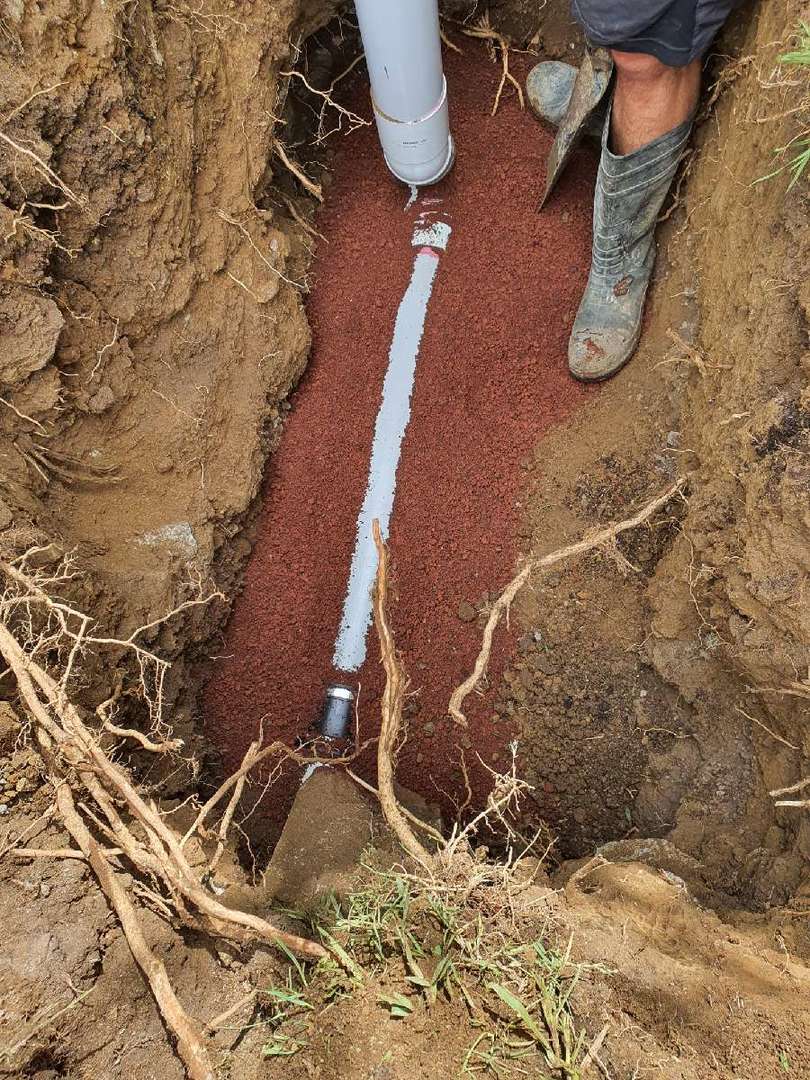 Here at Regency Plumbing Auckland we have all the right people and machinery to sort your job for you with no fuss at all. When it comes to drainage repairs and new drainage pipes give us a call and we will be there to help.
Read More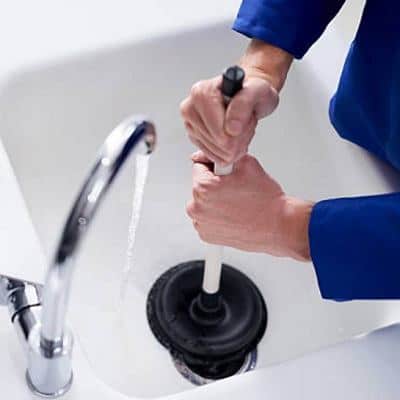 BASIC CALL OUT TO UNBLOCK A SHOWER, BASIN, OR SINK.
If you have a blocked sink, there is no need to panic when you can get an expert round to fix it real fast. Got visitors coming after hours and you have a blocked sink – still simple – just CLICK HERE
Read More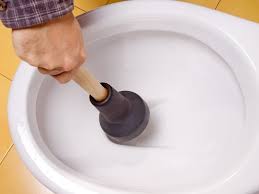 Blocked Toilet stressing you out… We can unblock your toilet straight away… Remember our jingle… When you're up to your knees in poos and wees and all you want to do is swear… Give us a call and we will sort it out for you.
Read More