Do you need a new gas fireplace?
Winter is almost here, and the weather is getting colder. What about treating you and your family to a lovely new stylish and effective gas fire? At Regency Plumbing we'll be able to help you, and right now we have some smok' in hot gas heating deals. CALL NOW! to secure a sleek gas fire at unbelievably low prices, plus we can install it for you. We can build the box surround, fit the fire, connect up your electrical and TV, we can do the whole job, how awesome is that. 
NO MORE CUTTING WOOD 
WITH THE RINNAI EVOLVE 952
Complete Including the gas fire, fascia, direct flue kit (ASPDFK), plus the gas fitting work, and the electrician.
ONLY $8687 INSTALLED IN YOUR HOME NOW!
A gas fire offers that feeling of a real fire, along with all of the benefits of gas. Suitable for almost any living space, and heating areas up to 125 m². 
Available in Natural Gas or LPG.
Operated by a simple remote, it could not be easier to warm your home this winter.
Output: 2.4-8.1 kW*
Efficiency: 86%
*Call us today to find out more… Our gas fire package includes the gas fire, fascia, direct flue kit (ASPDFK), plus the gas fitting work, and the electrician. NOTE: Excludes building and decorating.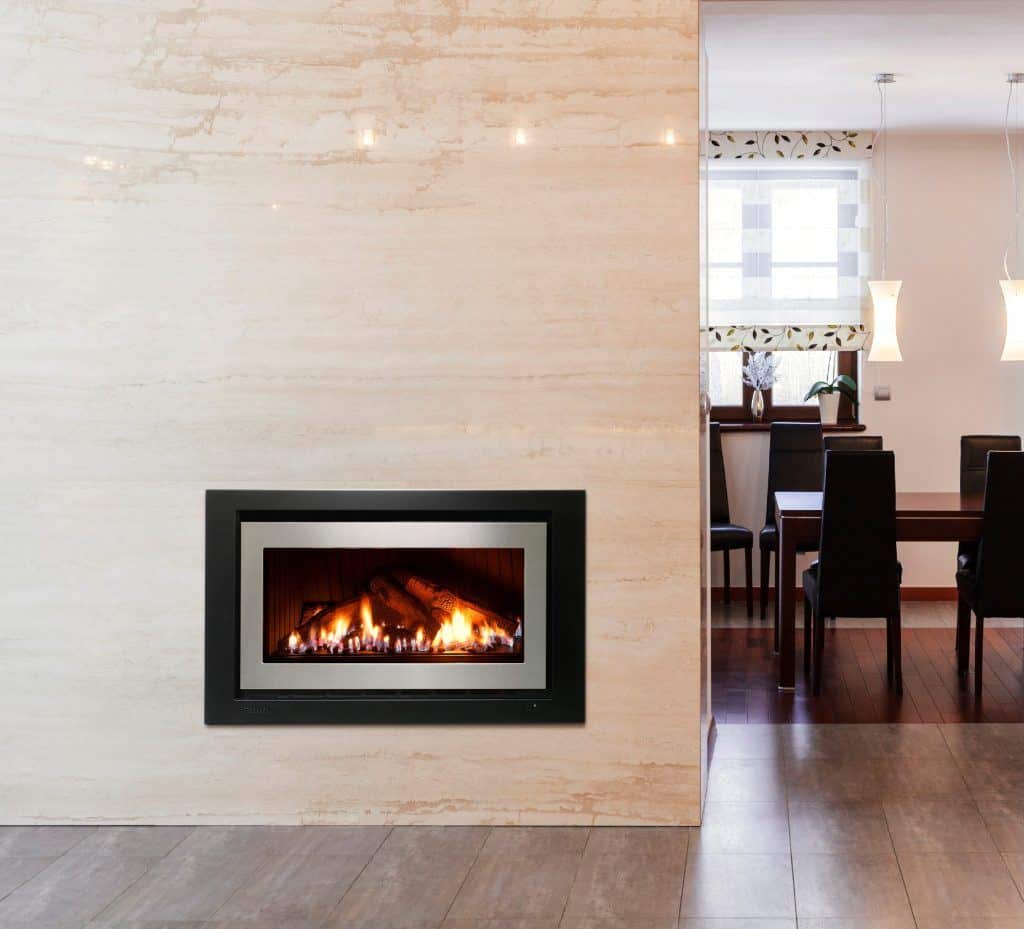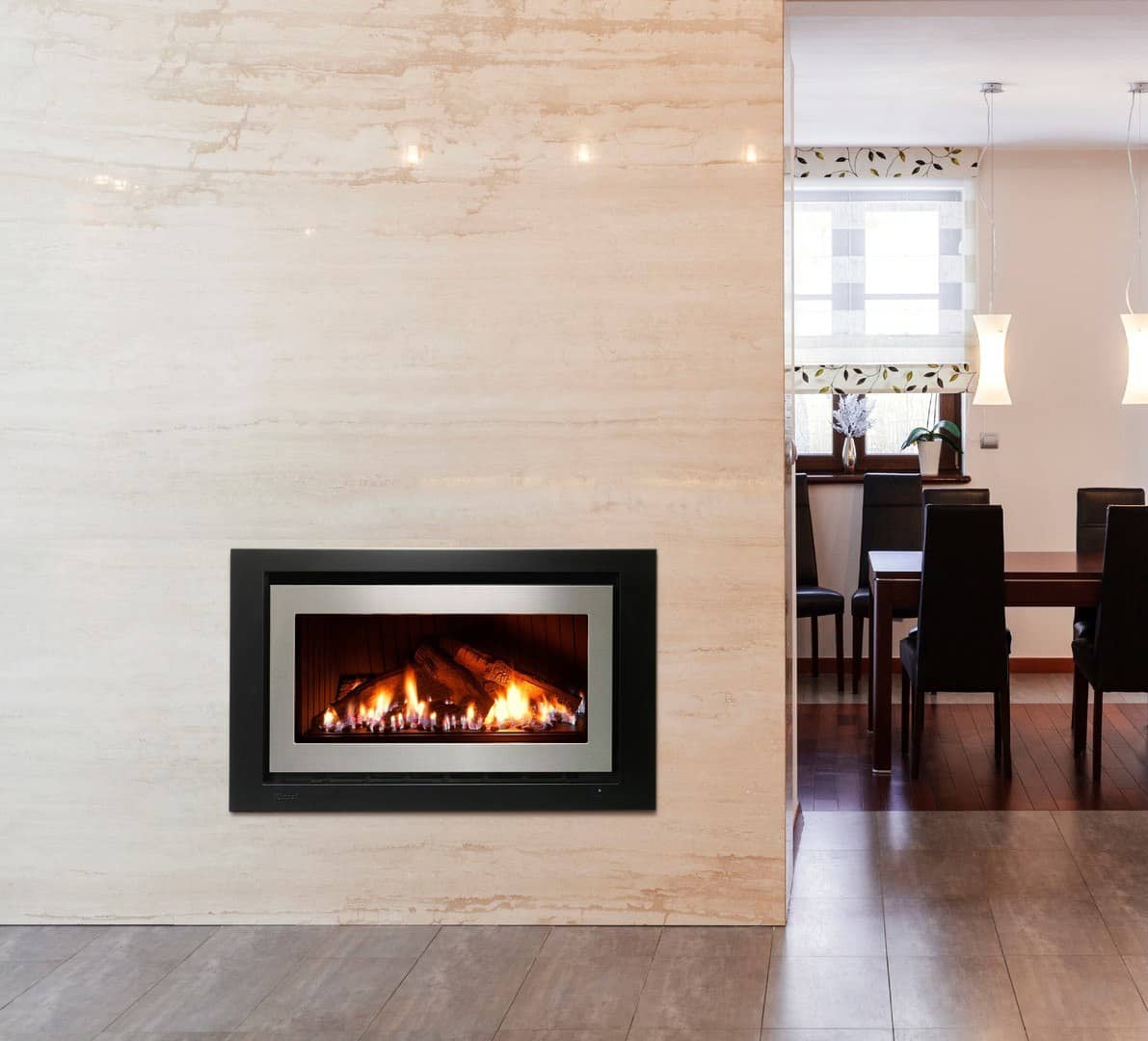 HEAT N GLO XLR PLUS – ANOTHER GREAT OPTION IN GAS FIRES
Features
IntelliFire™ Plus ignition system provides fuel savings and easy operation
Zero clearance provides ease of installation and cost savings
Two front options with five color choices each
Seven media options
Two firebox liner options
Standard blower
Multi-function remote provides temperature, flame height and start time control, offering true convenience
GSCS 20194 | AS 4553:2008
Intelli Fire Plus
The Intelli Fire Plus Ignition System (IPI Plus) is an advanced intermittent pilot ignition system with memory settings, a programmable wireless control and an optional battery backup feature. IPI Plus constantly monitors ignition, ensures safe functioning and helps conserve energy costs.
Note: Blower is standard but will not operate in battery back-up mode.
Convenient Operation
Operate the fireplace, adjust the flame height and fan settings, and view the current room temperature all from the comfort of your chair. To protect the little ones, each remote comes with a wall bracket should you wish to locate the remote out of reach,and also activate the optional child safety start for even more protection.
Healthy Hearth
A completely sealed system, Heat & Glo balanced flue gas fireplaces draw 100% of combustion air from the outdoors and exhaust all combustion by-products back outside, with no affect on indoor air quality. In addition, cold air drafts are eliminated and heat output is maximized. No electricity, power venting or fan are required to operate, eliminating the need for a conventional chimney, and allowing for installation in nearly any room of the home.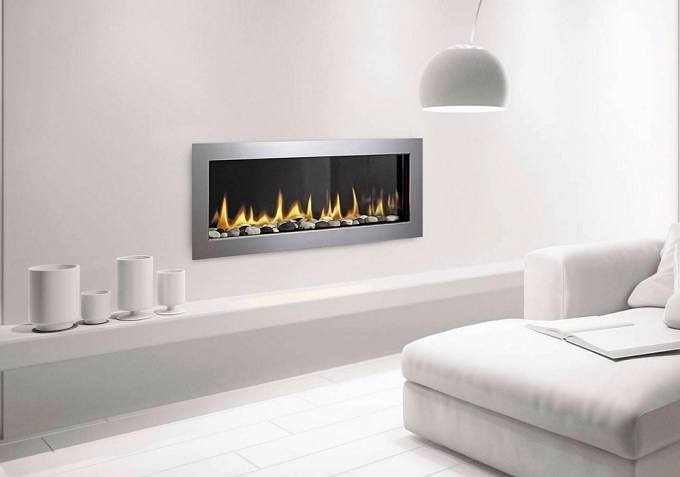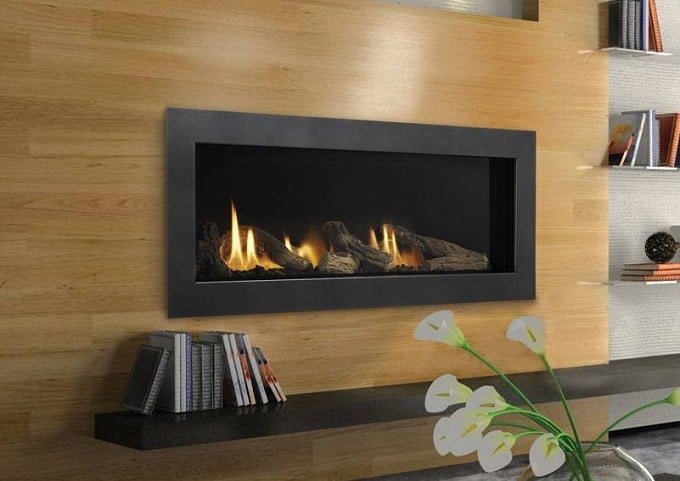 FOR SPECIAL PRICING TO GET ANY GAS FIRE INSTALLED, CALL IN THE GAS FIRE EXPERTS. REGENCY PLUMBING.
CALL OUR FRIENDLY TEAM 0800 PLUMBER | 0800 758 623
WE WOULD LOVE TO HELP YOU!
HEAT N GLO VRTIKL GAS FIRE
*OUR PRICE ONLY $6987
*INSTALLED! *FOR A LIMITED TIME
The sophisticated Heat & Glo VRTIKL Gas Fire combines sleek styling with advanced engineering. A slender shape and compact size make the VRTIKL a perfect addition to smaller and more intimate spaces. And, the natural convection design delivers excellent heat circulation.
The VRTIKL encompasses sleek lines and contemporary style with the practicality, efficiency and installation simplicity of a balanced flue gas fire. It features a parabolic design and a stylish curved front glass panel. Heat is delivered by natural convection with no need for a fan. The VRTIKL uses a completely sealed balanced flue system that can vent off the top or rear.
6.5kW Heat Output
IntelliFire ignition system – provides fuel savings and easy operation
Large vertical viewing area
Multi-function remote
Gas input rate: up to 27mjH
Energy saving 74% efficiency
Specifications
Front Width: 479mm Back Width: 479mm Height: 1025mm Depth: 403mm Glass Size: 470mm x 877mm
BTU/Hour Input: NG 27, LPG 25
NOTE: The gas fire will work on battery, or power. Our price allows for battery option only. If you would like us to fit a power supply and connect we can, however the electricians charges will be passed on as an extra.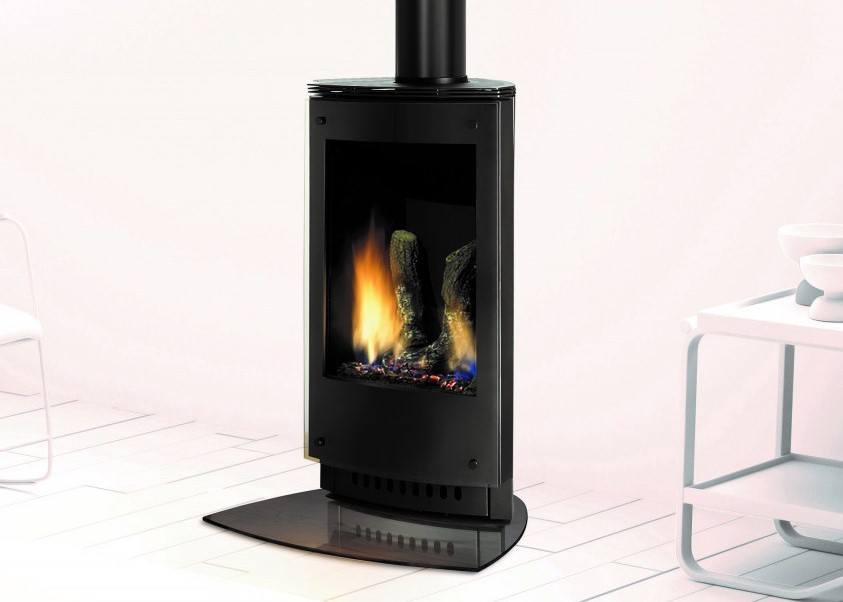 Outdoor Fires
An outdoor fire can do wonders for your back yard, making your patio area usable all year around.
If you would like to find out more, or have us quote on a new outdoor gas fire for you out door area…
CALL OUR FRIENDLY TEAM 0800 PLUMBER | 0800 758 623
WE WOULD LOVE TO HELP YOU!