Maintaining your hot water system is really important if you want your hot water cylinder to have a long life, or for saving money due to your hot water system having valve related issues that cause your hot water system to constantly discharge water.
The worst part about your cylinder leaking or overflowing or that in many cases your hot water system is discharging hot water, not only cold water, even though when you touch the water it seems cold as it has cooled down.
At Regency Plumbing – maintaining hot water systems is a huge part of what we do. We are recommended hot water installers and maintenance specialists. If you need Regency Plumbing to take a look at your hot water cylinder, we can give you professional advice on what you need to do.
Your hot water cylinder is probably the last thing on your mind when it comes to household maintenance, but often some attention once in a while to keep it running at peak performance levels will save you money and prolong its potential lifespan.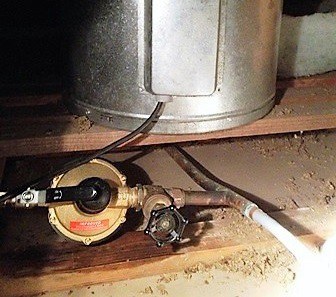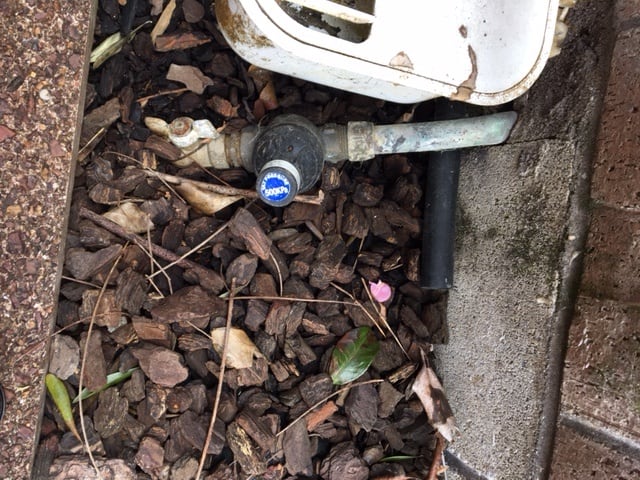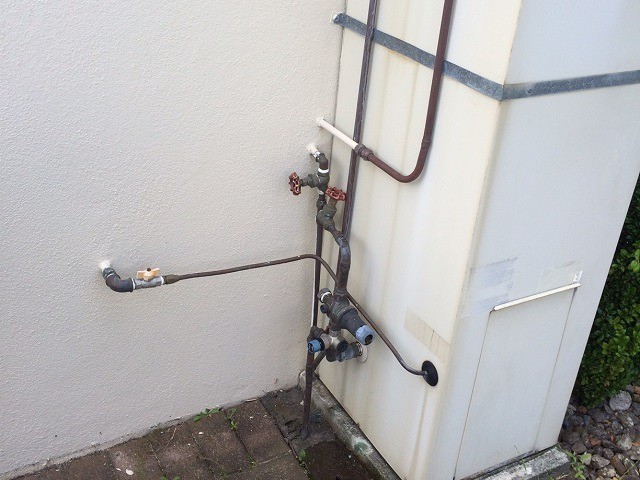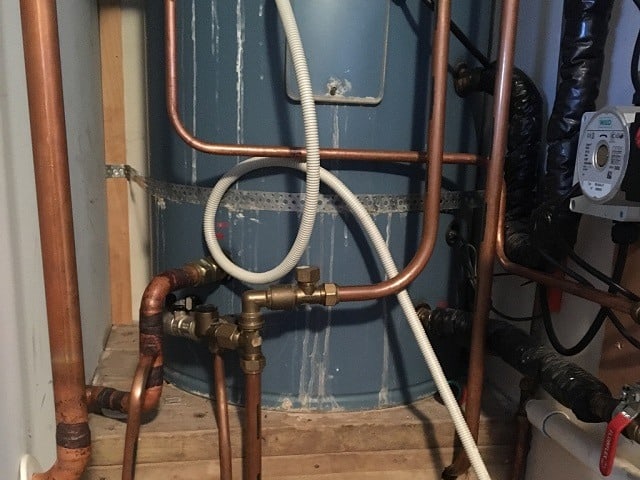 If you plan on being away for more than a week it is worth considering switching the hot water cylinder off. This can be done at the switchboard or the isolating switch normally in the hot water cupboard depending on your system. This will be sure to help you with saving you money on your electricity bill. Checking the temperature of your hot water cylinder is a great idea. If it is too hot, this could also save you from placing unnecessary strain on the cylinder and paying more in electricity costs than is required. If it is too cold, you may end up using more hot water than necessary or run the risk of bad bacteria inhabiting your tank. The water in your cylinder should always be 65 degrees (over 60 degrees) to prevent the chance of having legionella bacteria in your hot water system, and at the tap, it should be 55 degrees to avoid people getting scalded. (NOTE: this is for your regular home) in some cases commercially – different rules apply.
Do you have a relief valve?
The pressure relief valve is especially important for mains pressure cylinders as it protects the hot water cylinder from excess pressures. You will usually find it located at the top or to the side of the cylinder. The manufacturers suggest it is best to release the valve every six months, remembering to raise and lower the lever slowly. If the water does not flow when the valve is released it may be faulty or mean there is a problem with the system, you will need to contact a qualified hot water cylinder specialist to check this out as soon as possible.
Maintaining your hot water cylinder will extend its useful life and provide more efficient hot water heating year round. Regency Plumbing should be your first point of call for any hot water cylinder repair or maintenance in Auckland.
HOT WATER OVERFLOWING? GET YOUR PRESSURE REDUCING VALVE REPLACED
NOW ONLY $290 + GST
It is time to stop wasting both water and electricity. The cost of a dripping hot water overflow adds up to a lot of $$$ over the course of a year.
Regency Plumbing are offering a fantastic deal to get your valve replaced. Only $290 + GST.
*Terms and Conditions Apply.
NOTE:
This only allows for replacing the old pressure reducing valve on your low-pressure hot water system. If there are any other valves that need replacing, or fittings, we will advise you and let you know the additional cost. (of course, only if they are needing replacement)
We can also provide you a quote to upgrade to mains pressure, or should you have any other hot water related issue we can also fix this for you.