Do you need your spouting cleaned, downpipes unblocked, or your whole spouting and downpipes replaced?
Regency Plumbing will be able to help you. Regency Plumbing provided a great service. They were prompt to quote and very competitive. They arrived on schedule and worked professionally and quickly. We recommend them most highly. Dawn Garbett, Glendowie
Replacement Deal on Marley Spouting and Downpipes
Get 2 Free Marley Twists when you spend $2500 or more on yourupgrade
Is your spouting and downpipes ready for replacement? Are you over getting drips on your head everytime you walk out the back door?
Do you have rusty old metal spouting all falling off your house?
What ever state your spouting and downpipes are in, that is no worries at all, because right now, here at Regency Plumbing we have some really attractive specials and deals to make it easier on your pocket. Not only will we help you out with great pricing – we will also install for you a couple of FREE Marley Twists to your downpipes allowing you to take advantage of endless FREE water from the rain for your garden.
This product is really awesome, and just won the Master Plumbers Product of the Year for 2018. They retail price for the Twist is up to $115 each (but right now if you spend over $2500 on a spouting and downpipe replacement package with Regency Plumbing you will get 2 Twists supplied and fitted for FREE)
Call now for a quote on replacing your spouting and downpipes.
Most basic single level houses will qualify for 2 FREE Twists as the average price for a full house replacement lot of spouting and downpipes is generally a little over $2500 unless of course you have a very small house.
Multi level houses will no doubt incur more cost – mainly due to the requirement for access equipment and hirage to make the job safe. After all we want to make sure all our team not only do a great job for our customers, but also get home safe to their families each day.
So take advantage of this deal today… Call now! We would be delighted to help you out.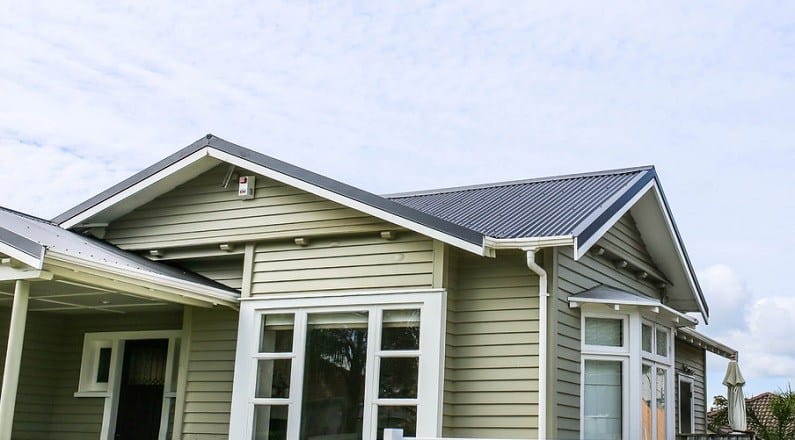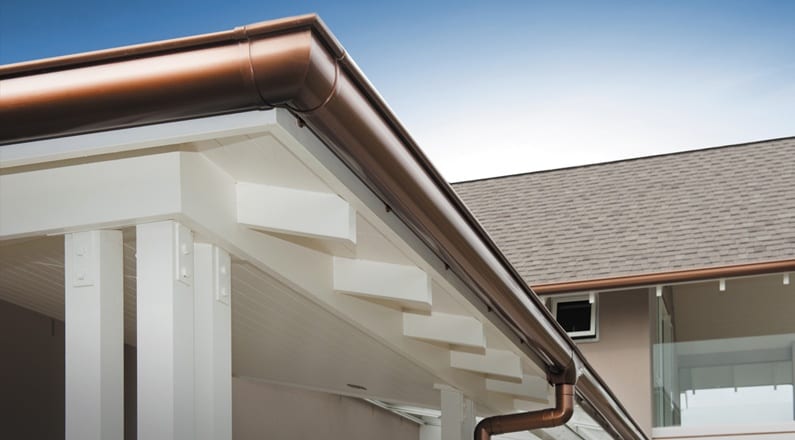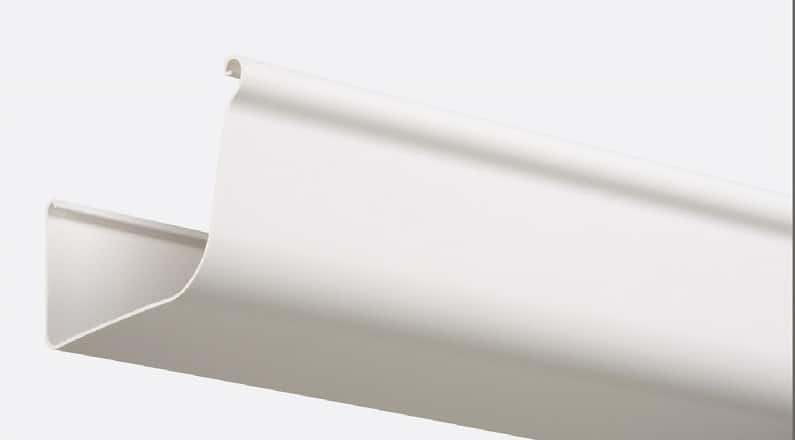 Bonus offer on coloured Spouting upgrades
Get a $250 Trade in on your old spouting when upgrade to colour
The colour options are becoming very popular now and look really sharp. They do cost a little more, but worth every penny.
If you are considering colour this is a great deal. With the trade in offer it will help you to get colour for a similar cost to the basic white options which you are possibly quite familiar with.
Call now! Get a quote today…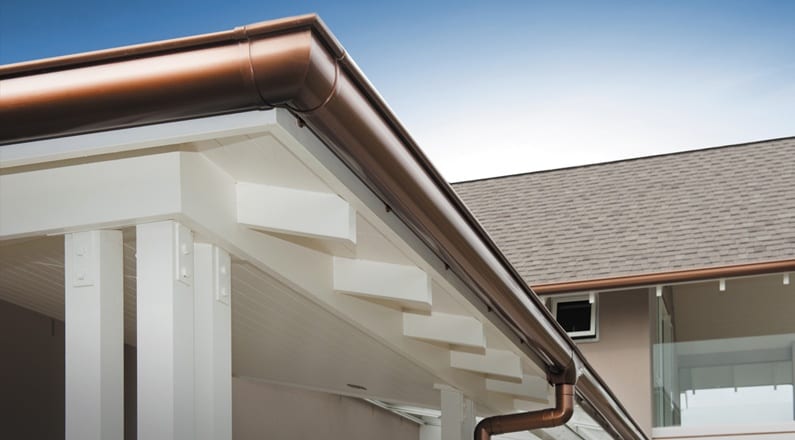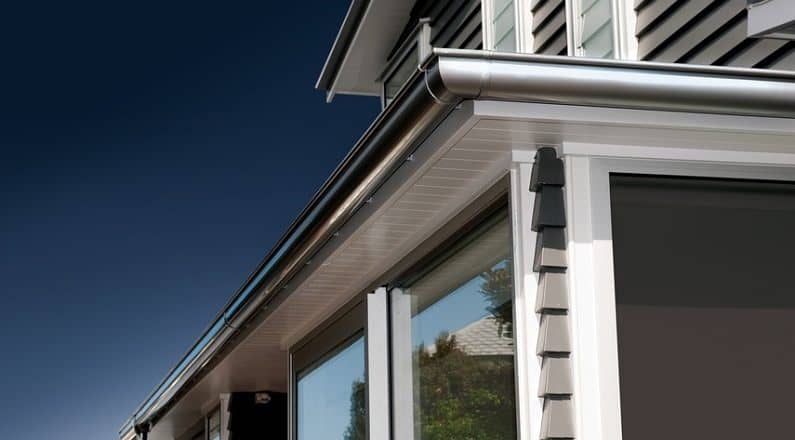 Premium Gutter clean – Best Value in Auckland
NOW ONLY $367
It is time to get the gutters and spouting in order to protect your home.
Regency Plumbing are offering fantastic deals on gutter cleaning. Only $367 including GST for a premium spouting and gutter clean for up to 50m of guttering. This is to come to your home, clean out the grass, bushes, plants growing, and then flush out your spouting making it all flow nicely again. Also once we flush the spouting and ensure the inside is clean and ready to roll, we then spend time checking the joints and siliconing up any that are weeping or looking suspect. NOTE: Even though we reseal the joints for you there is still no guarantee of how long this will last, however it will keep it working until we can make a more permanent plan with you, or until such time as maybe you have saved up the funds for a full replacement if required.
While we are at your place we will advise you of any of the issues relating to your roof or guttering that we noticed so we can make a plan to repair or replace. Should there be any further work we will advise you of the costs involved of getting this work completed so you can decide if you want us to do it while we are there or at a later stage.
Specifics of the offer:
Bookings are essential and are subject to availability,
48 hour cancellation policy applies,
Weather conditions (high wind/rain) may postpone appointments
Travel included for Auckland Only (Pokeno to Albany)
Areas outside this will incur an additional travel cost
Valid for single story houses only,
And they must have safe access around the house for ladders if required
Valid only for up to 50 metres of spouting/gutter cleaning
Any additional metreage will be at an additional cost
Gutters with gutter guard installed are not included
Not valid in conjunction with any other offer
Pre-purchase a premium spouting clean now for just $367 and we will be out to your home within 5 working days… GUARANTEED!!!