Plumbing Specials for Auckland
FREE UPGRADE FROM THE RHEEM 26 TO THE RHEEM 27!
EXCLUSIVE offer from Regency Plumbing. Get a FREE upsize on your new RHEEM Continuous Flow Gas Hot Water Heater, or "Califont"
read more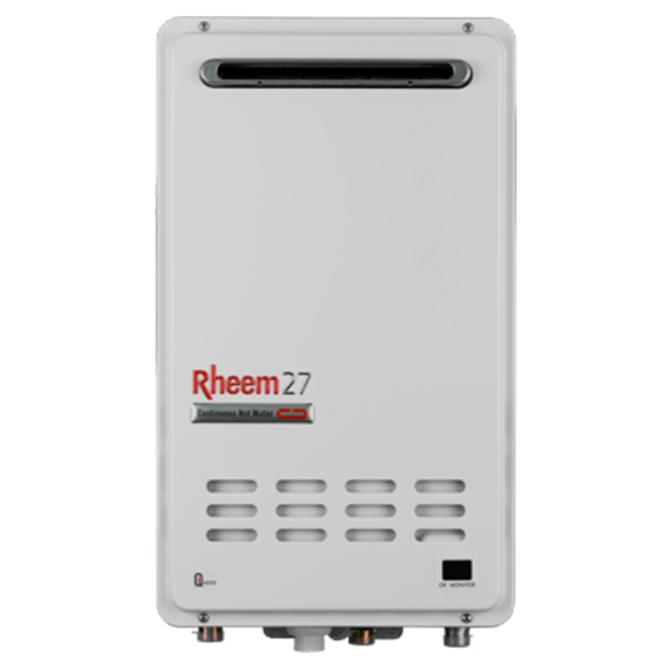 SHOWER REPLACEMENTS IN AUCKLAND – THE COMPLETE SHOWER PACKAGE FOR YOU
Check out our great package deals on shower replacements
read more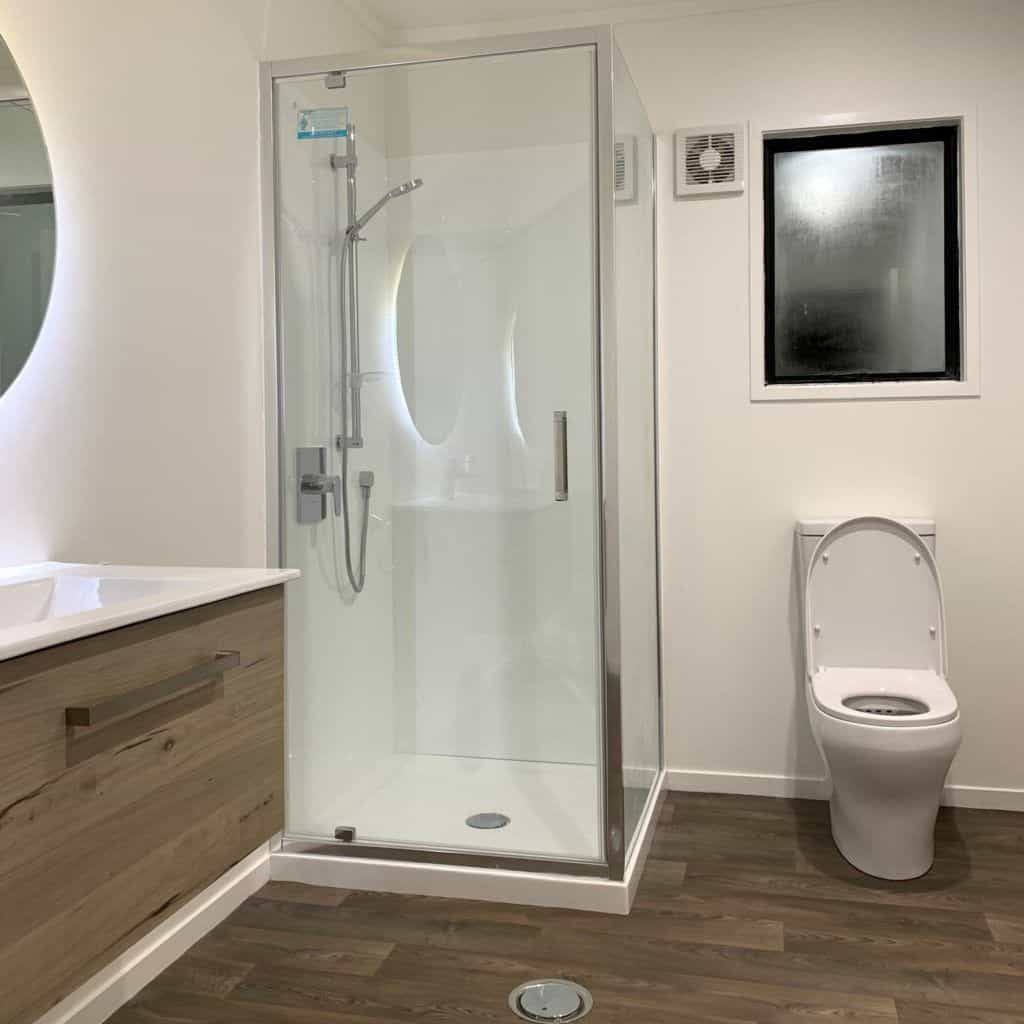 Plumbing Problems?
Our Plumbers from Auckland can help you!
How we are different from other plumbers in Auckland?
REGENCY PLUMBING – A WORLD CLASS PLUMBING COMPANY Turning Mediocrity into Greatness
When you need the perfect partner to complete the plumbing, gas fitting, or heating work on your next project, Regency Plumbing should be your first choice. Plumbing Services Auckland.
We have been the chosen plumber by many reputable building companies for many years now, including Fletcher Residential, Navigation Homes, Jalcon Homes, Kalmar, Precision Construction, Goldline Construction, Allwood Manning, plus many more. We are well known for our outstanding levels of service and have also been the maintenance plumbers for property management companies, private hospitals, and other businesses which require urgent and reliable response 24 hours a day, 7 days a week.
We are a member of the Master Plumbers Association of New Zealand and have been assessed by Master Plumbers and have Quality Assurance Certification.
So Regency Plumbing are an excellent choice for Plumbing Services Auckland. We have been tried and tested over the last 20 years and still come out on top time and time again. It proves great people make the biggest difference. Call us today to get us on your next job.
Call Us
Email us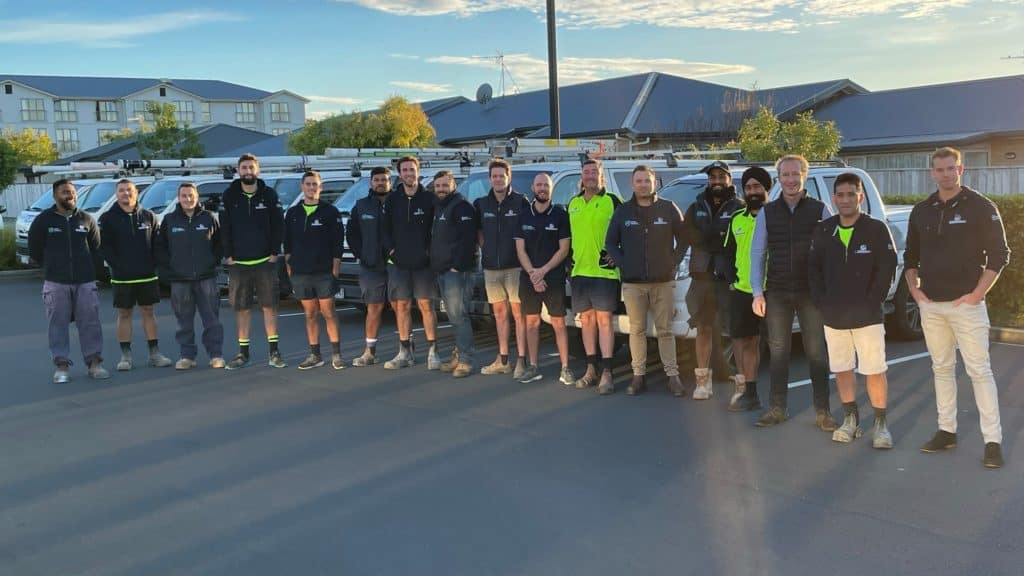 What Auckland says about our Plumbers?
Our Plumbing Partners in Auckland
PLUMBER AUCKLAND | AUCKLAND PLUMBERS | PLUMBING AUCKLAND