Are you sick of having a cold house? Are you over collecting wood, cutting kindling?
Do you want to install underfloor heating or radiators in your home?
Regency Plumbing will be able to help you. Regency Plumbing provided a great service. They were prompt to quote and very competitive. They arrived on schedule and worked professionally and quickly. We recommend them most highly. Dawn Garbett, Glendowie
Never be cold again with our latest home heating package
Basic Package:
Fondital 24kw gas boiler
Up to (5) radiators
And a digital control panel
All fitted in your home to create a brilliant fully controllable home heating system at an amazingly affordable price.
*PRICED FROM JUST $9987 PLUS GST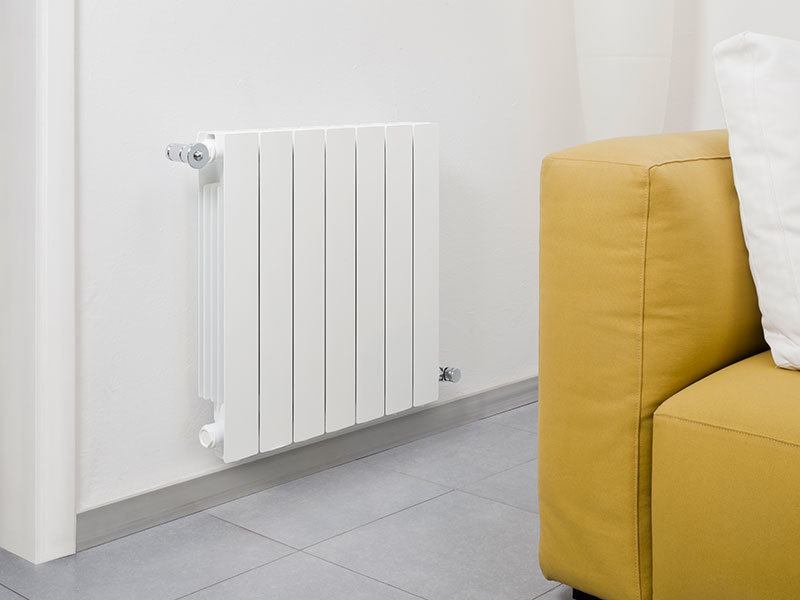 Why are Radiators so good?
Radiators provide a responsive and flexible heating option for both new homes being built and existing homes. They heat up and cool down quickly, so are ideally suited to New Zealand's changeable weather conditions and the typically busy lifestyles of New Zealanders.
In most cases they are more cost effective to install than the above underfloor option, so on a smaller budget may be a good option. They are often even simple enough to retrofit into an old Villa, providing there is access below the floor.
Regency Plumbing is recommended installers of both systems in the Auckland area and has a huge amount of knowledge and experience in both.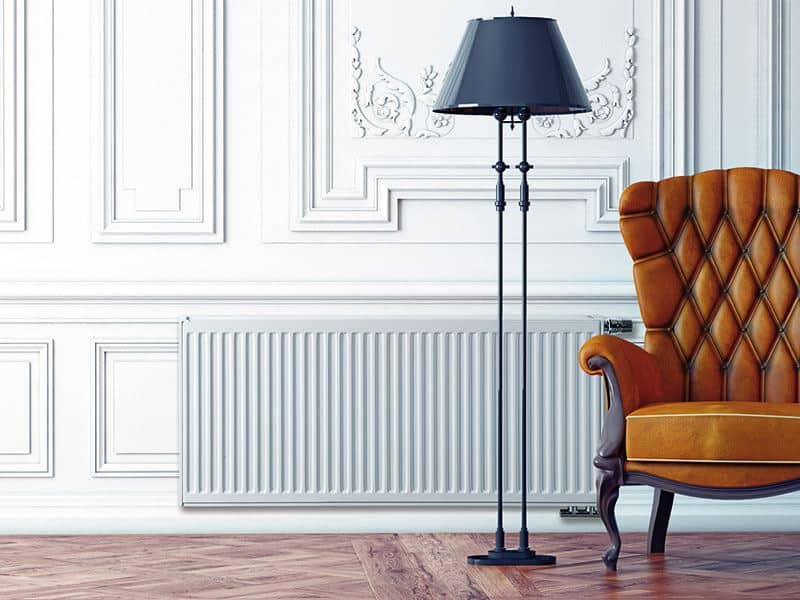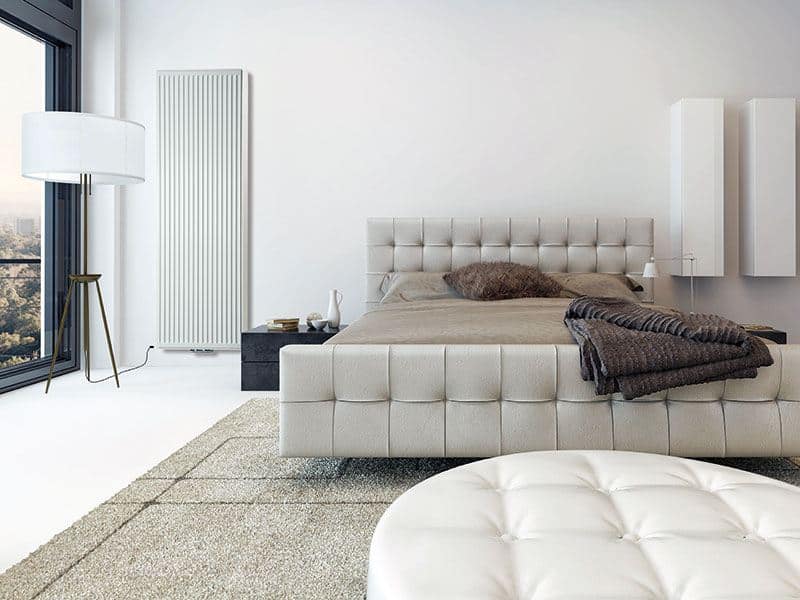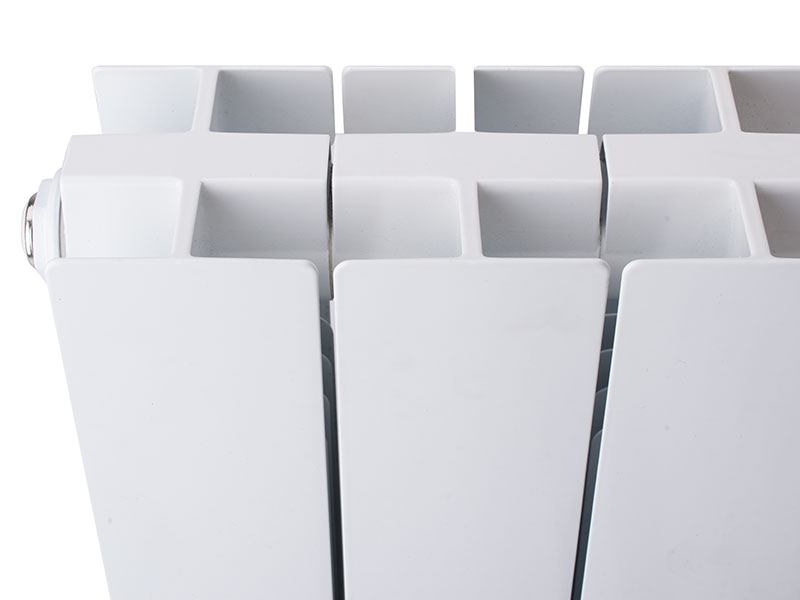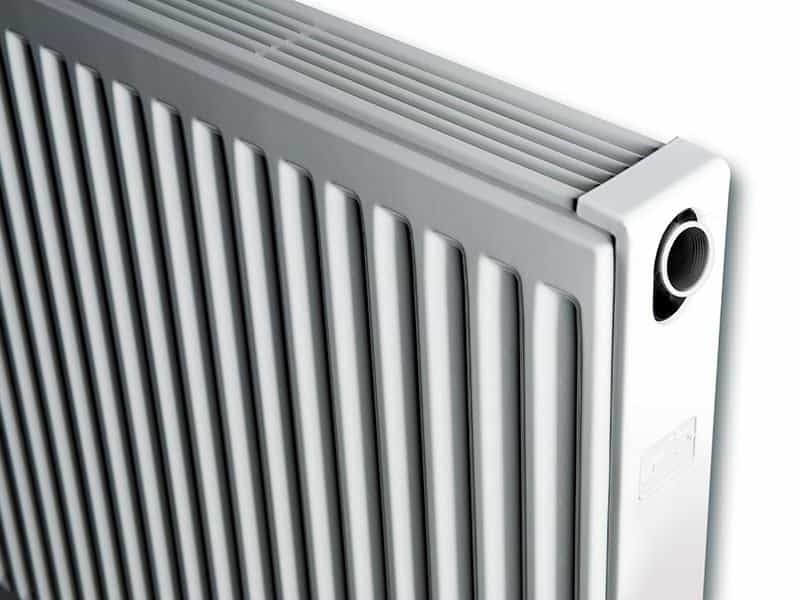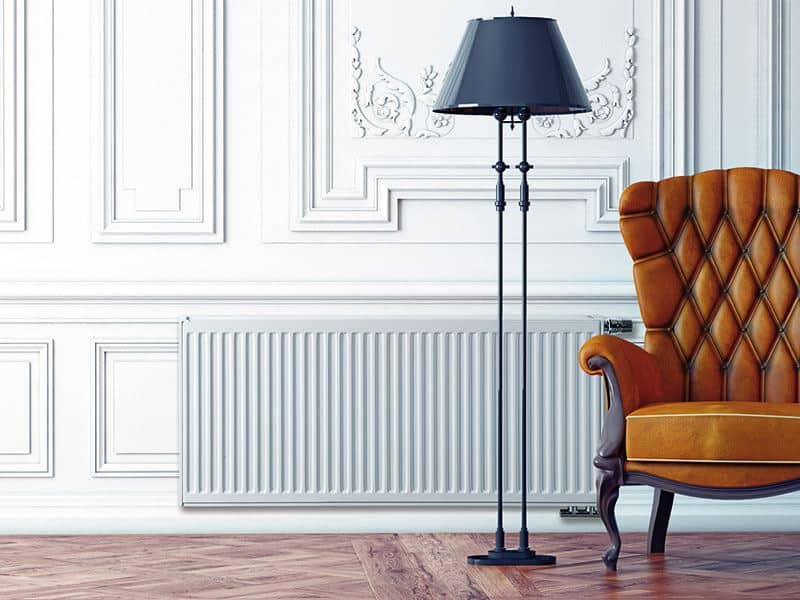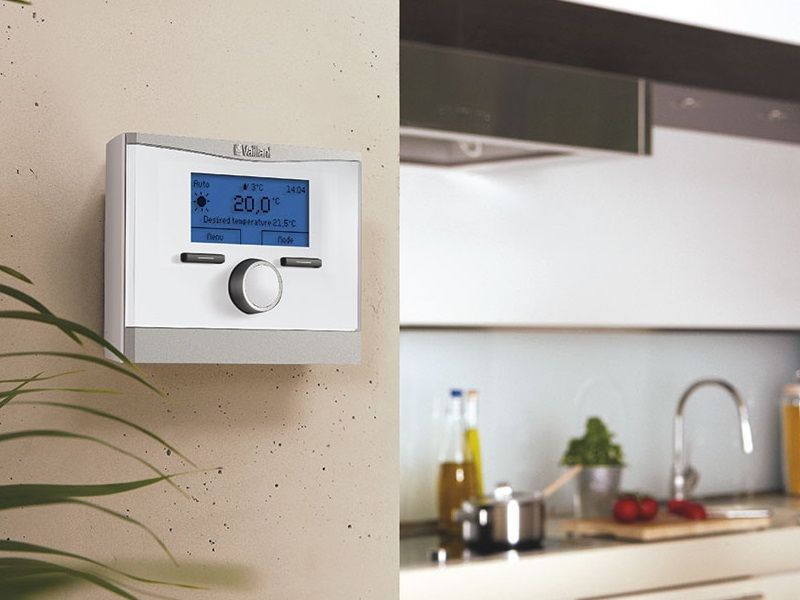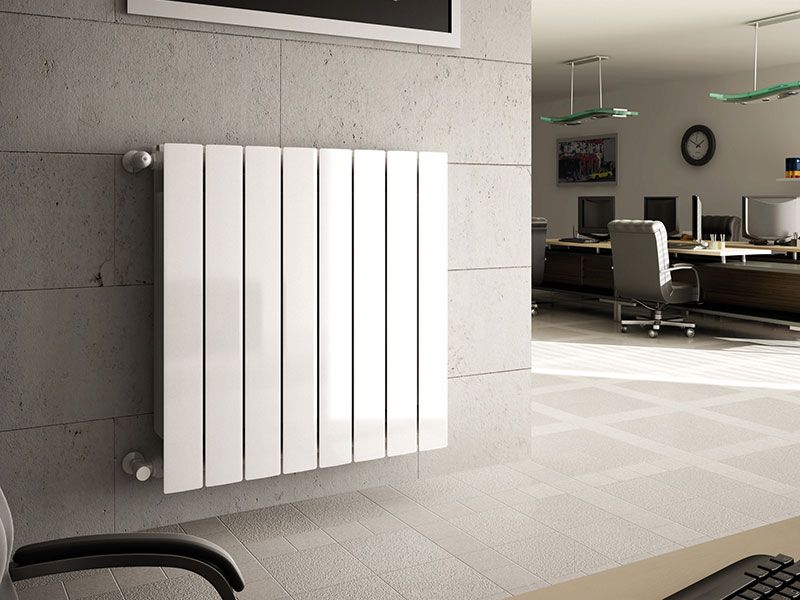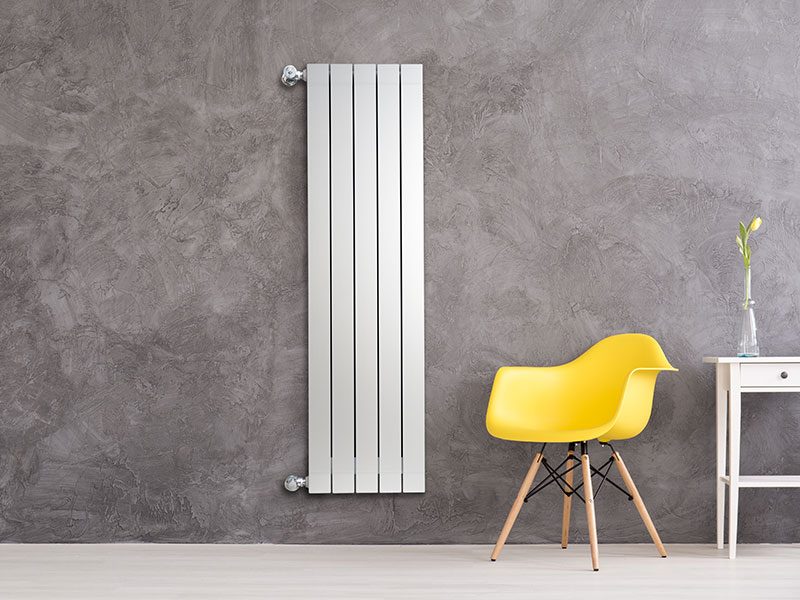 Benefits of radiators in your home
Radiators are popular in Auckland because they are:
Healthy: There are no forced air draughts or cold spots, and the radiant heat they produce reduces damp.
Responsive: Turn them on when you need them and off when you don't, without having to wait a long time for them to kick in. It usually only takes 10 minutes for them to warm up.
Safe: Radiators are great for children, the elderly and pets. Their surface warms to between 60°C and 75°C so they will not affect curtains or furniture placed in close proximity. (For added safety, we also offer low surface temperature models for hospitals, rest homes and child care facilities.)
Controllable: All radiators are thermostatically controlled by thermostatic radiator valves (TRVs), and can be turned off individually or as a system. All systems also include time and temperature controls, allowing homeowners to tune a system to their individual preferences and requirements.
Stylish: They come in a variety of styles, all available in a standard white, which can also be painted to almost any colour you choose.(They are also very effective at drying clothes on days when outdoor drying is not possible!)
Regency Plumbing normally use the world-renowned DeLonghi radiator range, because of their low water content, they have a faster heat up time than most other radiators. DeLonghi radiators are designed to produce the greatest heat output from the most compact surface area. They are completely silent when operating. A wide range of DeLonghi radiators are available and come with a 25 year guarantee.