After a number of calls from Villa owners asking why everyone is moving to radiators again I thought maybe I should attempt to answer the question for the benefit of all Villa and Bungalow owners.
Radiators in Villas
The majority of Villas and Bungalows are found in the older more established parts of Auckland, many close to 100 years old and more. I just bought one in Mt Eden last month and it is apparently built between 1920 and 1929.
Old houses, often drafty, generally built the wrong way around for sun, high ceilings, everything you do not want, if what you want is a warm home. Have you ever been in a warm Villa, possibly not. There are a few and in most cases they have radiators for heating, or a duct ed warm air system, and most heated by gas.
You will know some have fires, open fires, and multiple fires, but even they are pretty hopeless when it comes to heating, more just for ambiance and cooking toast.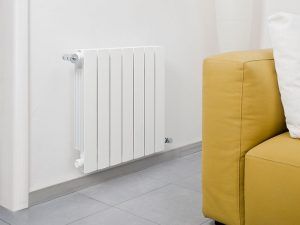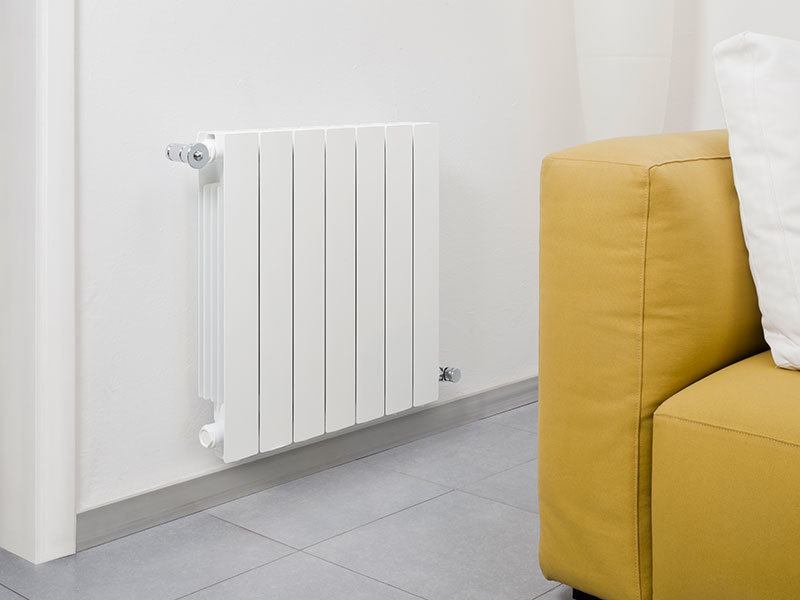 Modern Radiators and Why they suit Villas
You will also notice all these old houses are on piles, up off the ground, no concrete floors.
This makes fitting a new radiator heating system great. You can fit radiators in the rooms you wish, drop connections under house, loop a circuit of flow and return pipes around back to a gas boiler, connect up the gas and a thermostat, and bobs your uncle, you'll never be cold again in your chilly old Villa.
It is probably a bit harder and more time consuming to fit than the paragraph above, but none the less, easily completed in a few days, not super costly, and adds luxury to your home.
This will not replace the spark and crackle of a fire, but it will safely and effectively heat your home.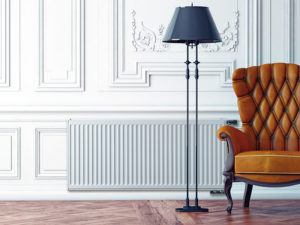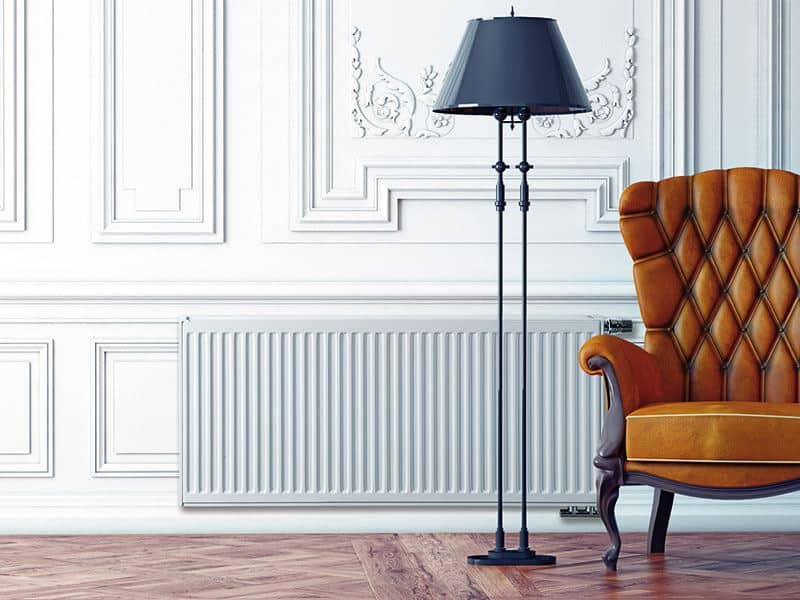 Radiators are Safe
The fantastic thing about radiators is they are a safe form of heating. No one will get burnt, the house wont catch on fire, no naked flames.
Yes there is still a heating component to the system with gas and energy, but much safer than a fire.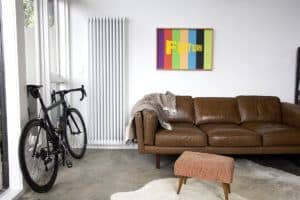 Heating with Radiators – Radiant Heat
Radiators are simply amazing in respect to how they heat the room. There is nothing worse than standing in front of a little heater from the super store, or a heat pump, that blows on you, making you feel warm, and the moment you walk out of the heat you freeze again. Install a radiator and you will have a warm room, even temperature through out. No hot air blowing, then cold 2 meters away. Even controlled heat.
It makes total sense that the growing trend is for radiators again.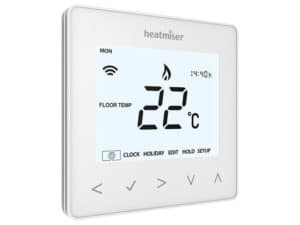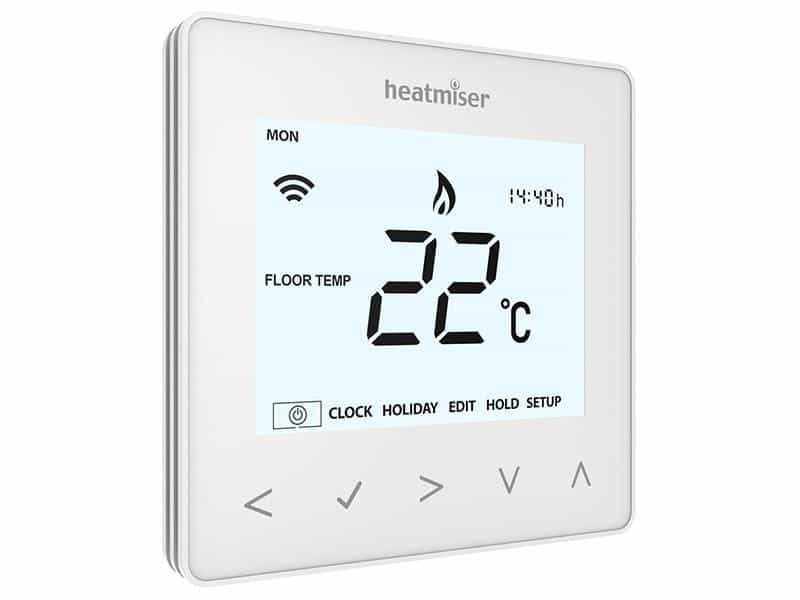 Think of the Radiators at School
Radiators were what we grew up with. Think back to the frosty mornings at school. What did you do, go and sit on the radiator. Of course hottest by the radiator, but even the whole class room was toasty warm.
There is always new stuff coming out. But really, some times you just cant beat a good old heating system that works.
Of course technology has advanced, the actually heating part of the system, or the gas boiler unit, has advanced, the systems are much more efficient than days gone by, but fundamentally, its just a modern version of what you had at school.
Join the growing trend. Get radiators fitted in your home today.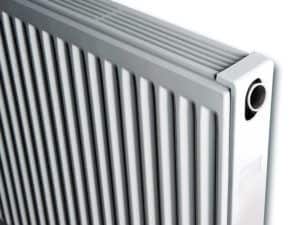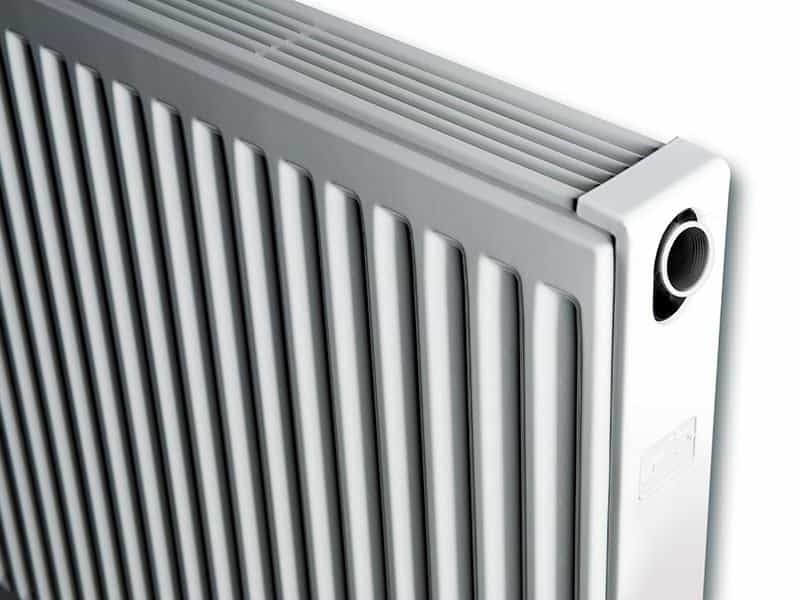 I'll be Fitting Radiators in my Villa
When I renovate the little Villa I just bought in Mt Eden I will be adding radiators without a doubt.
It is a cold little place, right by mountain, sun is limited, drafty, has insulation, but still will be freezing, the tenant told me. But guaranteed… add a radiator or two, fit a gas boiler up to it, and she'll be the warmest house in the street – more than likely.
Join me and many others… Never be cold again. Get radiators installed in your place now.
You will not be disappointed.
For great deals on radiators – or to find out more….
Or if you want to speak to one of the heating technicians just call 0800 PLUMBER | 0800 758 623