Plumbing Maintenance Jobs are just part of running a home that functions as it should.
PLUMBING MAINTENANCE JOBS
Many people neglect maintaining the plumbing on their home, only to end up with a major issue further down the track. If you discover a leak. Or if you see water dribbling out an overflow pipe. Or if water seems to be seeping out of the lawn. You most likely have one of those plumbing maintenance jobs that needs addressing by your plumber.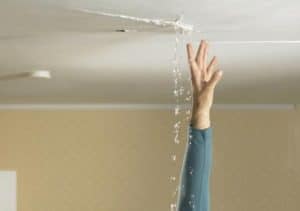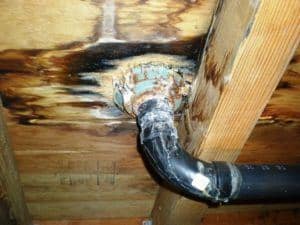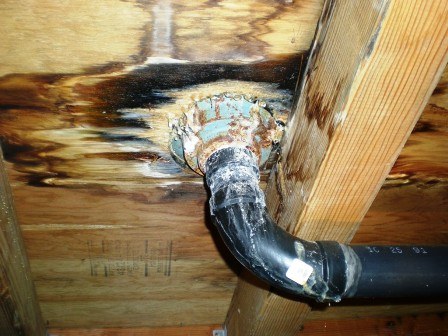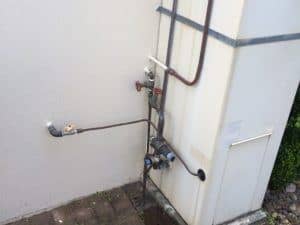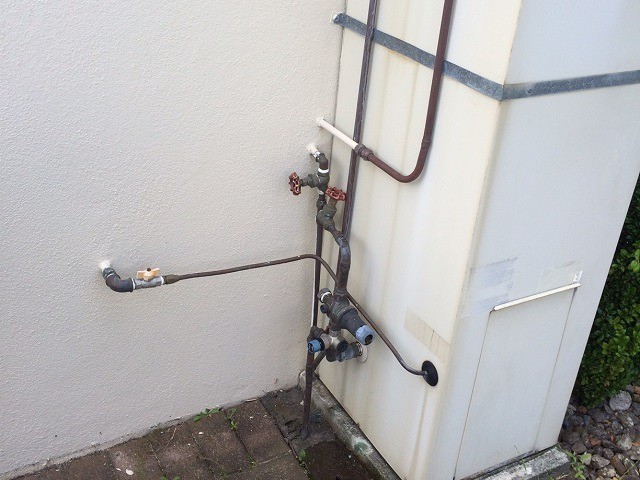 Being familiar with your home is good practice. If an issue should arise, you will see the problem or effects of the leak much sooner. This will save extensive damage in some cases. A shower leak, drip on waste may seem insignificant, however if left they often result in a new shower costing thousands. Insurance also often do not cover wear and tear type claims for leaks and you will be landed with a big cost.
Regular plumbing maintenance is critical to a sound and healthy home.
COMMON PLUMBING MAINTENANCE JOBS
Leaking cylinder valves
Dripping taps
Overflowing toilets and valves
Leaking toilets
Blocked toilets
Roof leaks
Broken spouting and downpipes
Leaking showers
Dripping showers
Loose kitchen taps and sink mixers
Just imagine you have a sink mixer that is loose, twisting on your bench. You live with it, doesn't seem such a major. What you miss noticing is the water leaking into cabinet below. Suddenly what was what we'd consider minor plumbing maintenance jobs, is now a new kitchen cabinet. All due to a bit of neglect to getting the plumbing repairs done.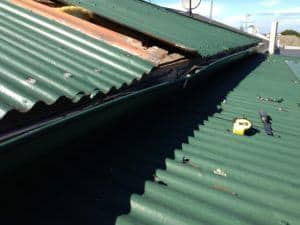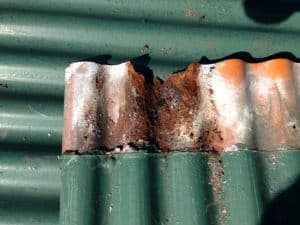 What can be a minor roof leak, if left becomes a whole new ceiling in a room, maybe new carpet. Something much more than a small roof leak. This green roof above was in reasonable condition for an old villa. However the nails in a couple of places rusted badly, resulting in a significant roof leak. Get the small plumbing maintenance jobs done now, do them before its too late.
THE COST OF PLUMBING MAINTENANCE JOBS
The cost can vary a lot. You might pay $120 + GST minimum charge to get a licensed plumber out to your home. But, this is nothing compared with a $5000 renovation cost because you neglected getting it fixed. A small roof job might cost $500, but try to consider the cost of a new ceiling. The builder, plasterer, painter. All costs over and above the plumber.
You may find if you get a plumber to service your hot water cylinder valves, the cost seems a lot. It may be, but remember if your hot water is overflowing, you are losing money on wasted water and wasted power as you have already heated the water.
Its worth noting also that some plumbing maintenance is not cost effective. An example would be a toilet. Maybe an odd brand of toilet. Some times you will pay $200 for a toilet flush valve. A whole new toilet that fits might be $400 (double maybe) The interesting consideration though is the job may take almost the same time. Yes your part technically was double, however you now have a complete brand new toilet suite, not an old toilet with just one new valve. You will pay a significant amount per hour for a quality licensed plumber. Make sure the time he spends at your home is spent wisely.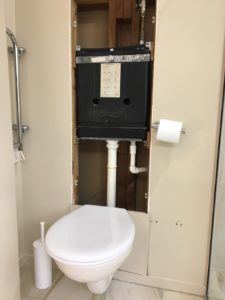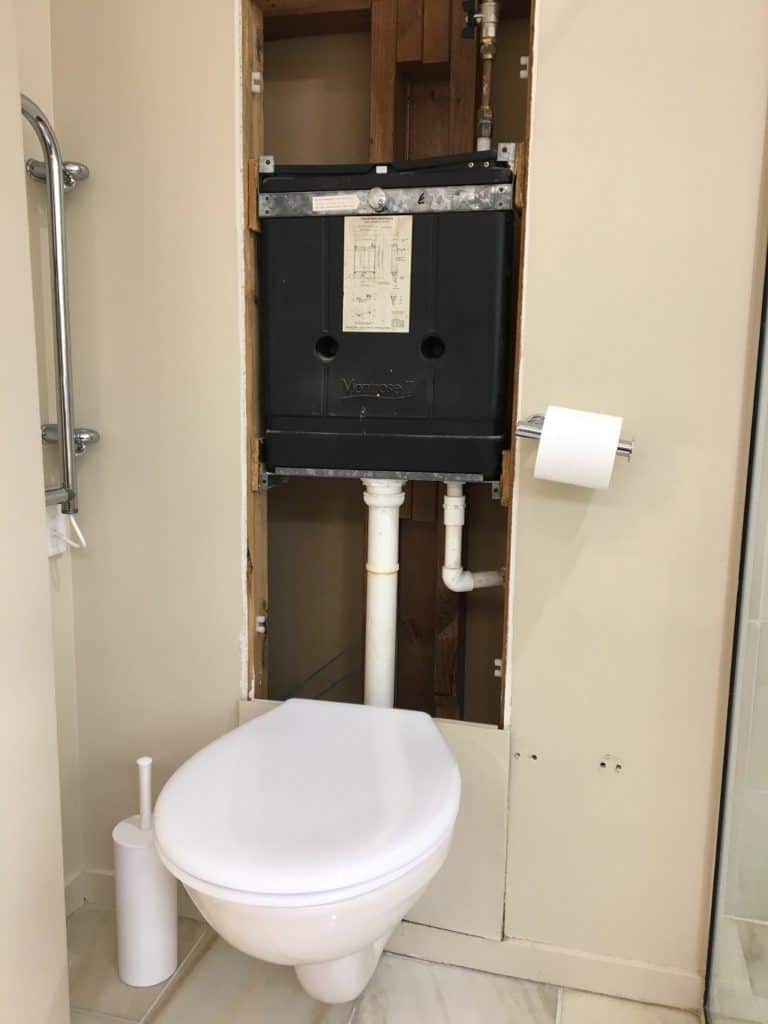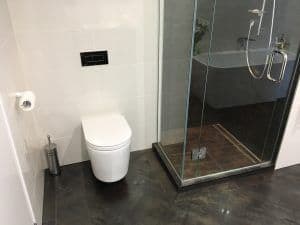 If you have an old in-wall cistern, you may find its going to be not fun getting it fixed.
This could be a good time to do a bathroom renovation. Sometimes a change is as good as a holiday!
A COST SAVING TIP FOR PLUMBING MAINTENANCE JOBS
If you just need small jobs done, and you notice a few. Book a plumber to do them all at once. This will reduce the average cost. You generally pay a call out, and then per half hour there after. If you get a plumber for a few hours, but just pay for the call out once, you average cost per job is less. This is a great cost saving tip for plumbing maintenance jobs.
OTHER PLUMBING MAINTENANCE JOBS TO GET ONTO QUICKLY
If you get your water bill and its really high. You have a leak. You have plumbing maintenance jobs that need to be addressed quickly. It could be an overflowing cylinder, leaking toilet, dripping tap, something like that. But, if its real bad, probably a leaking water main pipe. This could be a burst pipe, or broken fitting. Look for water in your lawn area. Look for water seeping out of ground. If you cant find something, calling an expert. Get a licensed plumber to your place quickly.
It will not go away and the money is just getting wasted. Get it fixed.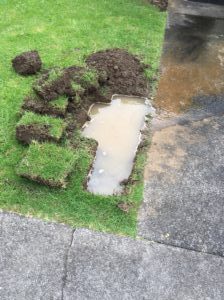 Well, you probably have a list of plumbing maintenance jobs you should be getting checked out.
Most houses they have not had maintenance regularly will.
CALL OUR FRIENDLY TEAM ON 0800 PLUMBER | 0800 758 623
WE WOULD LOVE TO HELP YOU!