Have you just received a large water bill due to watermain leaks in Auckland? It's this time of the year when the water meter readers are going around and checking readings of water meters. Only to find some that have been rolling over flat out for some time.
How do you know if you have Watermain Leaks in Auckland?
If you haven't just received a high water bill, the way you will know if you have a leak is because of a wet patch in the lawn, or water seeping out of your driveway. You could even have water seeping out of brick work, or hear a leak under your house. It all depends where you live, and what type of construction your house is.
It's because of high water bills though that most people grab the phone immediately and call a plumber. It's the prick in the arm most people need to deal with a leak. A slow leak can go unnoticed for sometime. But a water bill that's $500 more than normal suddenly seems like you're flushing money down the drain, and of course you are.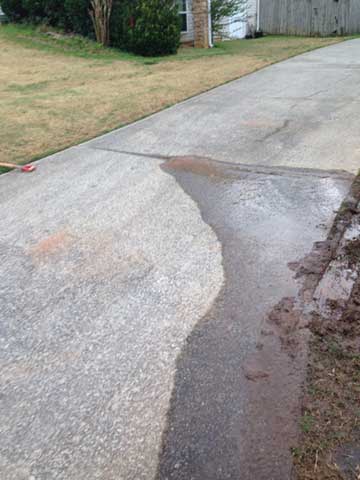 Watermains Leaking are more common than you might think!
At certain times of the year they do water main readings and they find hundreds of homes with watermain leaks in Auckland. As the ground dries out and the cracks appear in your lawn, what do you think happens?
The watermains pipes and fittings get stretched or squeezed and break, or tear. Should this happen. Well the reality is some of the underground water main pipes in Auckland are very old and nothing lasts for ever.
If you have had water leaks before, or several times, I would suggest it's time to replace the pipe. After paying to repair the same pipe multiple times, you could have just invested more and got it properly fixed by a professional plumber.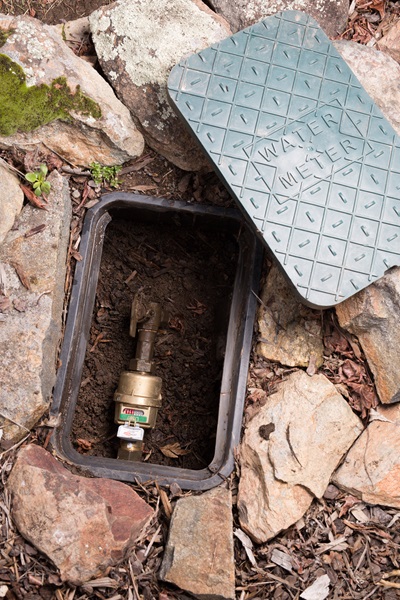 Regency Plumbing have a team of lads right ready to help you quickly get your watermain leaks in Auckland fixed and replaced if required. Don't flush any more water down the drain. a) We don't have water to waste in Auckland, and b) you could have spent the money on something much better than a high water bill.
Get in touch today, we'd be very happy to help you.