Do you have an old gas appliance that is not working properly?
Regency Plumbing have a good number of tradesman gas fitters who are trained in servicing gas appliances – most models (Rinnai, Fisher & Paykel, Delonghi, Bosch, Parmco, plus many more)
RED HOT SPECIALS ON GAS APPLIANCE SERVICING
NOW ONLY $287
GAS APPLIANCE SERVICING AND REPAIRS – BASIC SERVICE
Our basic service covers the call out to job, and up to 1 hours labour on site, and well as a gas safety certificate. The gas fitter will make sure your appliance is in good working order and safe to use.
If the gas appliance requires parts we will advise you of the issue and arrange any replacement part, or parts. The parts will be over and above the basic service fee. If the gas appliance is very old and parts are no longer available we will provide you with a quote for a new appliance. 
The basic service option is suitable for people who have a gas fire, gas hot water heater, gas hob, gas wall heater, or any other gas appliance.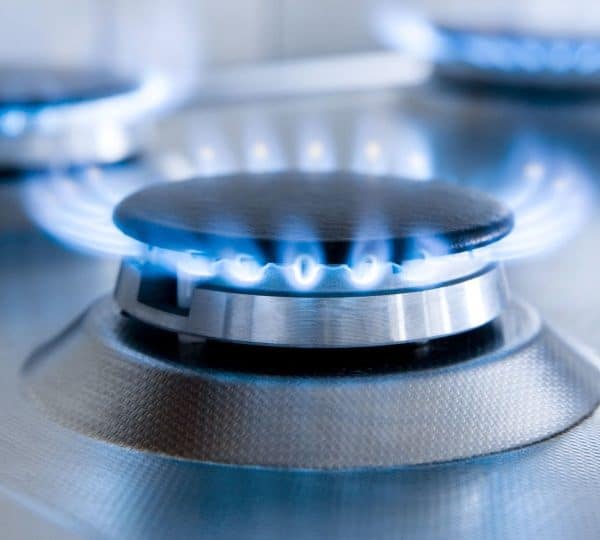 REPLACEMENT GAS HOBB
NOW ONLY $587
If you need to get your gas hobb replaced – this option is for you.
This is for the person who already has a gas hobb now and wants to have it replaced. If you want a complete new gas hobb (so are upgrading an old electrical hobb to a gas hobb) and you have no existing pipe and connections, regulators in place, then extras would apply.
NOTES: Sometimes the electronic ignition – power cable for a gas hobb can be hard wired in and an electrician is required for change over. This is not included with this package. If it is a 3 pin plug there will be no need for an electrician.
Included with the replacement gas hobb will be a safety certificate, however, as we have to provide a certificate, if any part of the pipework, valving, or connections is not up to standard we will have to fix these to be able to certify the job. These may be extra. The basic connections to the new hobb are all part of the package.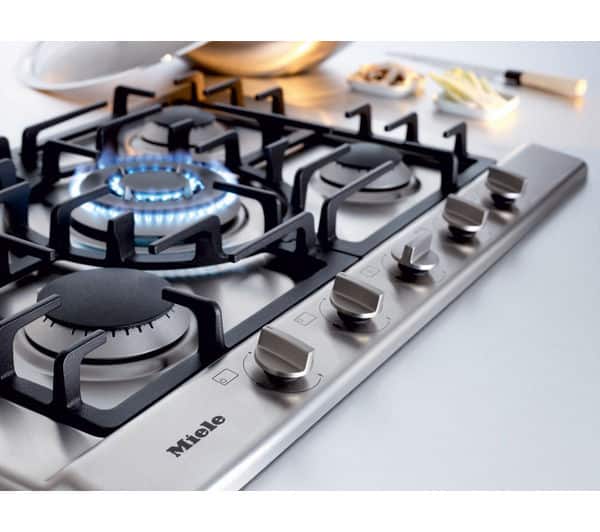 REPLACE YOUR OLD VULCAN FREELOADER WITH THE NEW RHEEM STELLAR
NOW ONLY $2787
In many suburbs of Auckland where the homes are about 18 – 25 years old the Vulcan Free Loader external gas storage hot water heaters were very common. Rheem have developed a replacement for these called a Rheem Stellar which is actually the most efficient gas storage water heater available in New Zealand. This unit features a twin flue design that pulls the gas heated hot air through the unit twice to recycle and condense the flue gases – maximising efficiency. The Rheem Stellar also has a remarkable flow rate of up to 40 litres per minute, even when the power goes off. This is a perfect solution for the shower with a big shower head, or multiple shower heads which require incopious amounts of water at any one time.
Rheem Stellar – SAVE THOUSANDS OF DOLLARS NOW!!! Regency Plumbing are offering you a supplied and installed package deal to have a new Rheem Stellar Gas Hot Water Cylinder installed in your property for just $2787 inc GST
And to make the deal even sweeter, on top of this great price you will also:
Receive a FREE Upgrade from a 130 to a 160 model
And our package will also include removal of your rusty old cylinder from site for FREE
And they do not require any power so wonderful in a location subject to power failures on a regular basis.