Choosing the right Hot Water Cylinder is going to make a real difference to your home.
First you need to consider why you need a new hot water cylinder
Is it just because your old cylinder is leaking?
Do you have an old low pressure model cylinder, and you want to get better pressure?
Are you wanting to upgrade to a mains pressure, or high pressure?
How often do you run out of hot water?
Will the family water use change, or has it changed?
Are you having children, or have all your children left and its just 2 of you there now?
Do you have a big old cylinder which is costing too much to heat?
Or do you want to move the cylinder outside so you can use your cupboard for something else?
Once you have decided why you need a new hot water cylinder it will help to choose what will be best for you
Be clear in your mind about what bothers you now.
If you do not over come the issue that prompted you to upgrade, the outcome is never going to be successful,
Upgrading to a new mains pressure hot water cylinder will give you good pressure, but if you run out of water now, this will no necessarily solve that issue.
With the option of gas which is available now you can have endless hot water on demand
Or if you upgrade to solar you can massively reduce your monthly bill to heat water, but keep in mind if you do not intend staying in your home for many years, due to the increased cost of installation you may never ever get to enjoy the long term savings.
So in making sure you get the best Hot Water Cylinder for you, there is much to consider.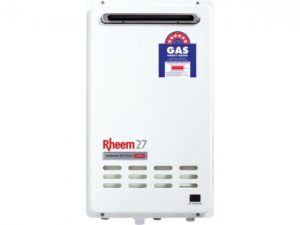 How you can you be sure you choose the right Hot Water Cylinder for your home?
To be sure you get the Best Hot Water Cylinder for your home, we recommend you call an expert from Regency Plumbing to assist you.
Regency Plumbing install all types of hot water systems
Electric hot water cylinders,
Gas hot water systems,
Solar,
Heat pump,
All different types
Most importantly, Regency Plumbing will give you honest advice on choosing your new hot water cylinder. We don't have our own brand of hot water heater, or any specific system we import or sell. So, we will always point you in the right direction and help you choose the best hot water system, based on what your needs are.
https://regencyplumbing.co.nz/plumbing/hot-water-cylinder/
Rheem Hot Water Cylinders
For many years now we have mostly installed Rheem hot water cylinders. Unless you ask for something different, we would normally recommend Rheem. Why? because we want to install a system we know you will be delighted with. How do we know that… Because they are 'built to last' most Rheem hot water cylinders we remove are over 20 years old.
Why Rheem?
Kiwis have trusted Rheem for 60 years!
Rheem is the name and the company the experts turn to for all their hot water needs, providing reliable efficient hot water heating for many years, bringing you the latest in hot water cylinder technology, gas continuous flow, heat pump & solar water heating, and boiling and chilled water products. Rheem is the trusted name in hot water with over 60 years of experience and expertise within New Zealand.
http://www.rheem.co.nz/products/
Customers we have fitted Rheem Hot Water Cylinders for and what they said about our service
"The special offers at the home show in addition to the information on benefits of gas water heating prompted us to use Regency plumbing. They installed gas water heating and a gas hob connection in our home with a large complex layout. A quote was given by the end of day, and within 3 working days, appointment booked and a job well done. The team at Regency were friendly and completed the job efficiently and to a very high standard. Our low pressure trickling showers have transformed to water blasters! Thank you Regency." Kavita, Botany Downs
We also install many hot water cylinders also, but more and more people are going to gas.
Why, are they going to gas? For all the key benefits:
Endless hot water,
Better efficiency,
Free up space in your home,
And high pressure (showers you will love)
Get in touch with Regency Plumbing today for your new hot water cylinder
Call 0800 PLUMBER | 0800 758 623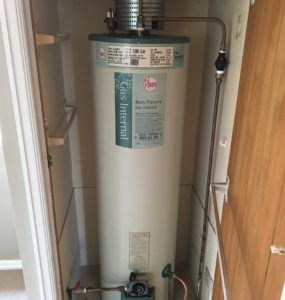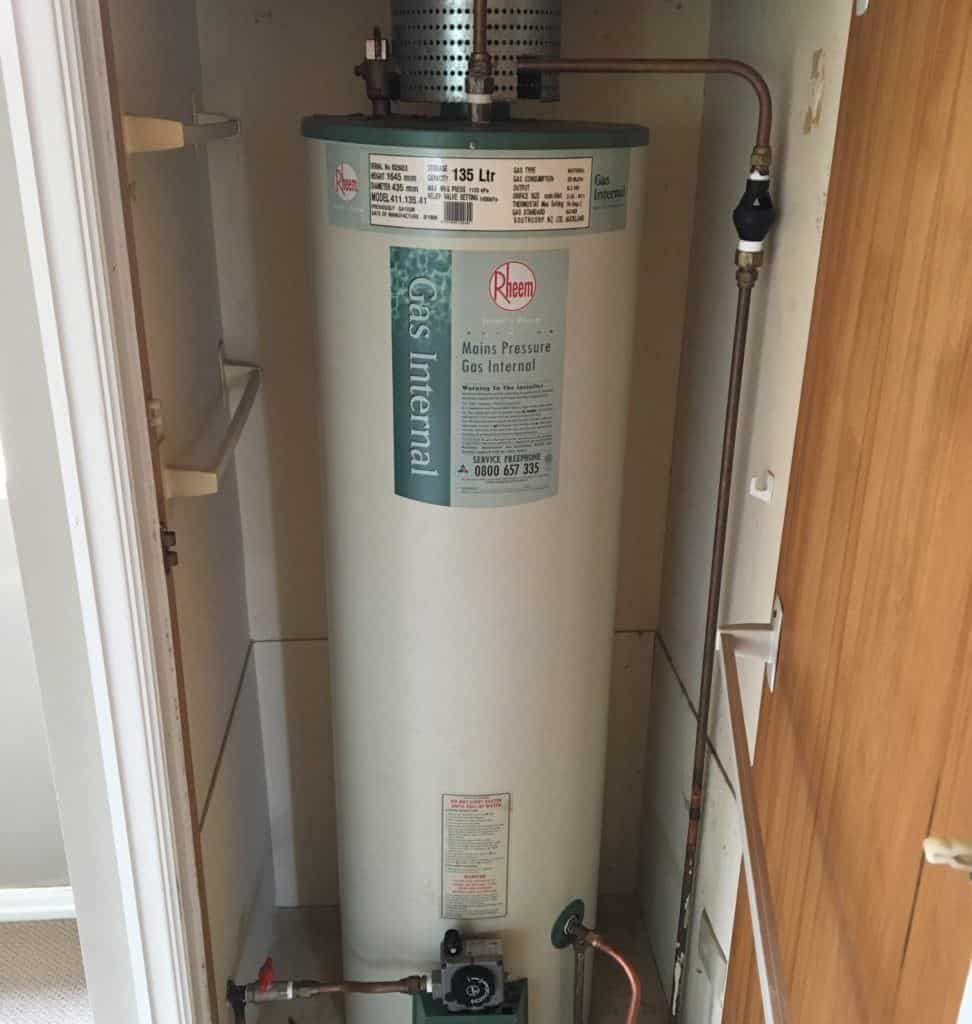 So, if you want to be certain you get the Best Hot Water Cylinder for your home, we recommend you call Regency Plumbing.
Get in touch with Regency Plumbing today for your new hot water cylinder
CALL OUR FRIENDLY TEAM ON 0800 PLUMBER | 0800 758 623
WE WOULD LOVE TO HELP YOU!