Rheem Low Pressure Hot Water Cylinder Replacement
Low Pressure Copper Cylinder – Pre-wired to meet New Zealand standards and building code requirements. Popular models offer three inlets for flexible installation. The copper cylinders are rated for a maximum of 76kPa water pressure.
The team at Regency Plumbing are offering you a supplied and installed package deal to have your Low Pressure Hot Water Cylinder replaced for just $1587 inc GST.
*REPLACEMENT RHEEM 135L CYLINDER
NOW ONLY $1587 INC GST
This is a smashing hot deal!
Our package also includes electrical up to the value of $200 which is normally enough to have our sparky call out and connect and test installation.
This package is for a like for like replacement and includes shut off valve and pressure reducing valve replacements also.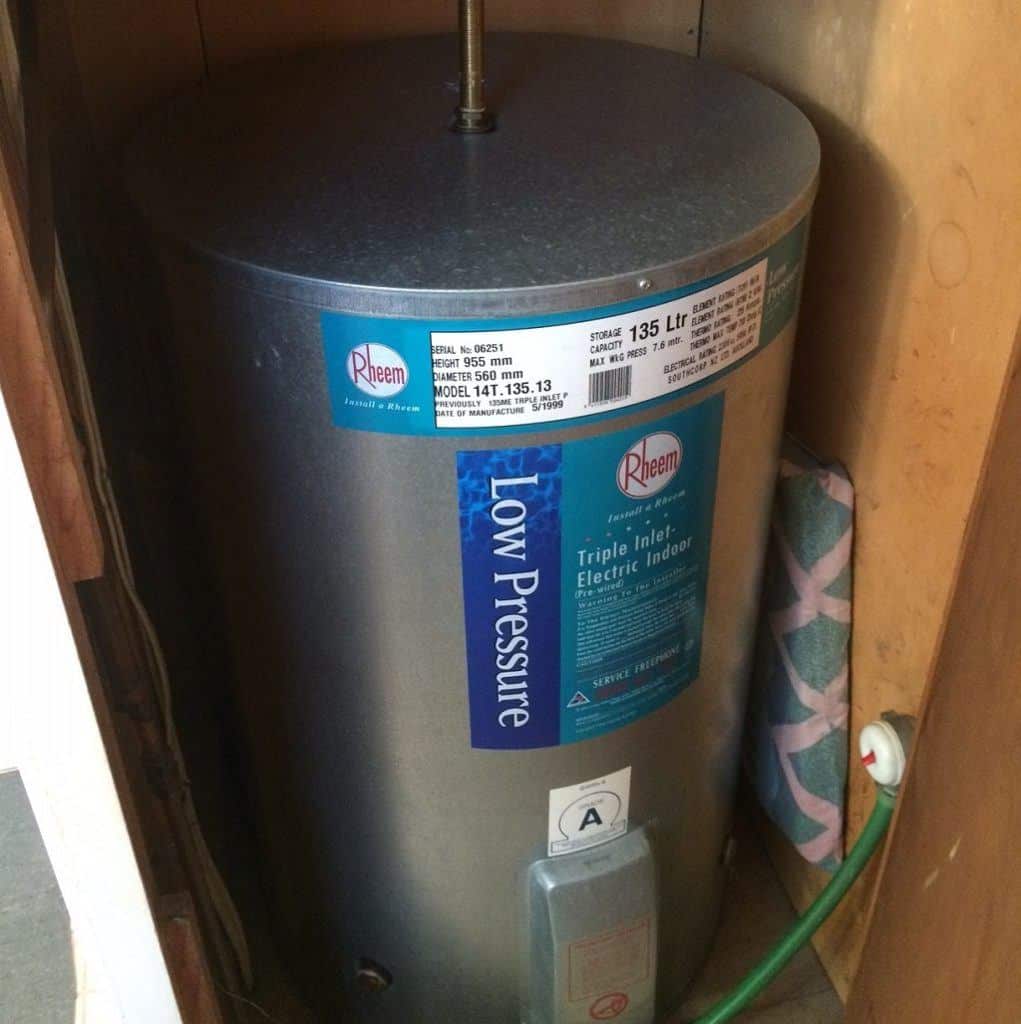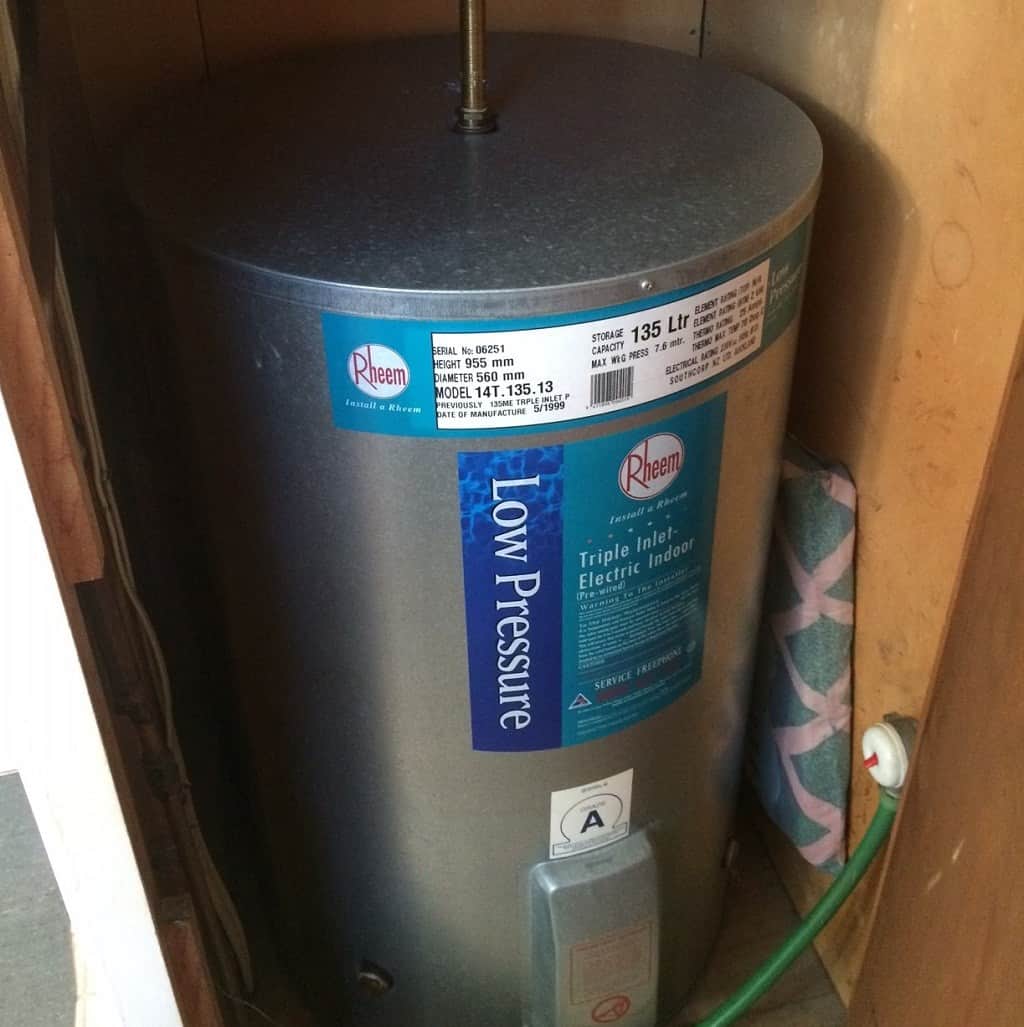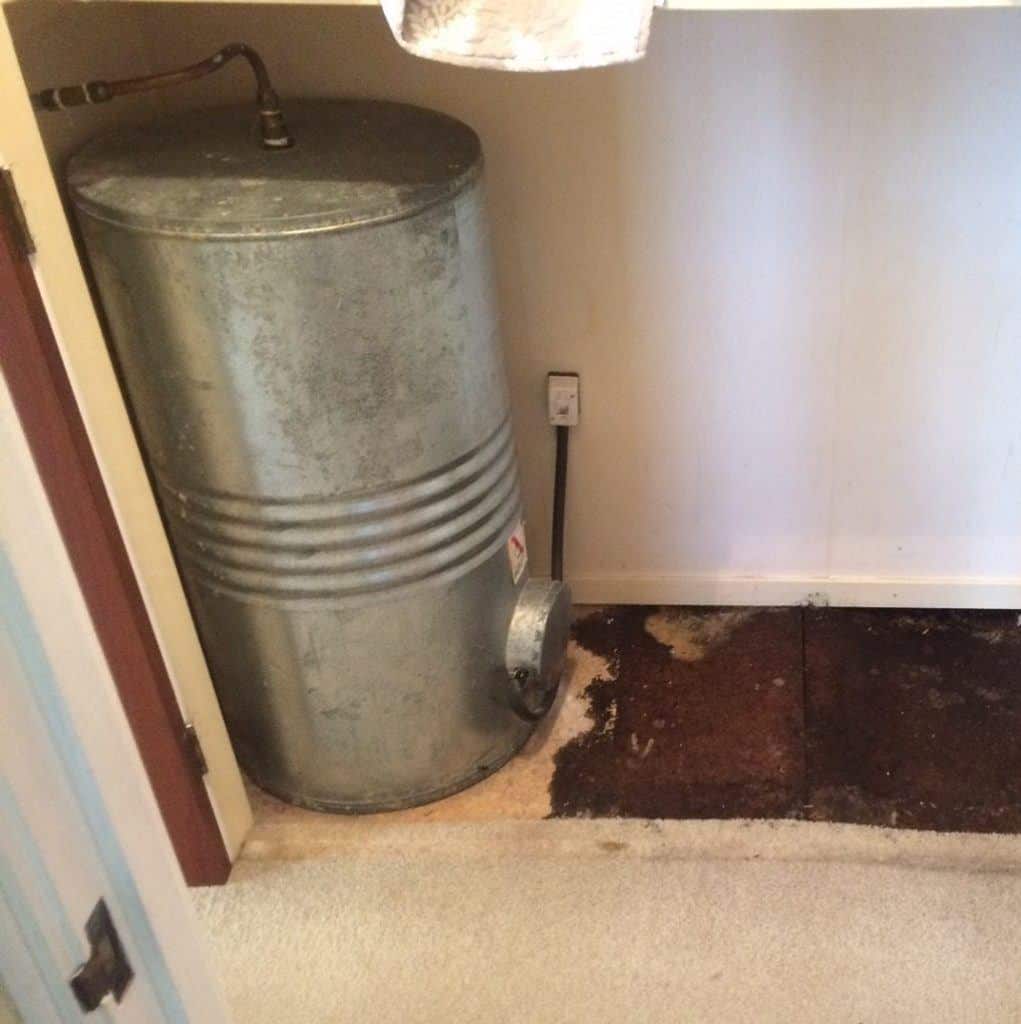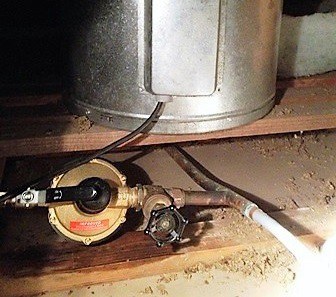 NOTE:
Any other items will be extra.
We recommend that you fit a new line strainer to increase the life of your new valves. Not essential, however a great optional upgrade.
You can also upgrade to a larger size.
If you have a relief valve we also recommend that you upgrade that why we are there, doesn't cost a whole lot more and you have the peace of mind everything is new.
For an installation including all upgrades final costs are normally between $1900 and $2100 (depending on complexity of job)
*Terms and Conditions apply
If you want to upgrade to Mains Pressure Hot Water "Click Here"