People often ask me, "How long have you been based in Papakura. Are you a  Papakura plumber? We thought you were Aucklandwide, not just a South Auckland plumber."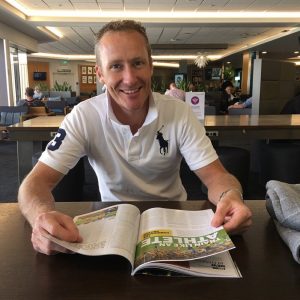 Well, let me clarify it all for you in a quick blog.
PAPAKURA PLUMBER BY DEFAULT
After growing up in Clevedon, completing secondary school in Papakura, then moving to live in Papakura as a teenager. It made sense to start plumbing in Papakura – to become a Papakura plumber. So by default I guess you could say, I am a Papakura plumber. None the less, before to long, we got a good name, the word spread, and we were Aucklandwide.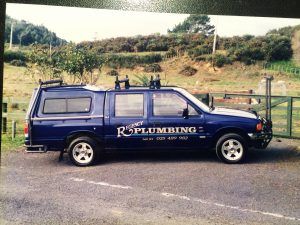 So from a Papakura plumber, to a South Auckland plumber, to an Auckland plumber.
It took time – possibly years to really multiply to what we are today, but Regency Plumbing has never looked back.
PAPAKURA PLUMBER | REGENCY PLUMBING | MASTER PLUMBER OF THE YEAR 2007
After winning the most prestigious award in our industry in 2007 Regency Plumbing sky rocketed in growth, really stretching out across Auckland quicker than ever. Suddenly we didn't have to only be referred by Papakura locals to their Aucklandwide friends. People gave us a shot based on our success. So, today we are totally an Auckland Plumber. We cover from Meremere to Silverdale. We even go further sometimes, but our office is still in Papakura.
So Papakura plumber, South Auckland plumber, Auckland plumber, you decide.
I guess it doesn't matter, what does is how good we are at what we do.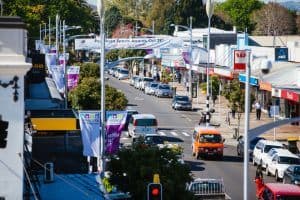 REGENCY PLUMBING TODAY
So from a one man band in May 1998, just over 20 years later we are an award winning company. Multiple directors, 22 vehicles on the road, a team of 33 in total. And we do about 5000 jobs per year. So sticking to our grass roots goal. Trying to build a world class plumbing company. Having the purpose of turning mediocrity into greatness. Employing amazing people from all over the world. It has all been paved the way to what would be described as a successful mission.
Are we still a Papakura plumber? of course we are. Are we an Auckland plumber who covers all of Auckland? of course we are. When you need a plumber in Auckland, you'll find us hard to beat. Did you know, 1 in 4 homes in Papakura are on our database, so we definitely are the house hold plumber for Papakura. About another 17000 odd people use us from the greater Auckland area, so we know Auckland.
We most likely will have a plumber in your street, anywhere in Auckland this week. You must have seen our vans around.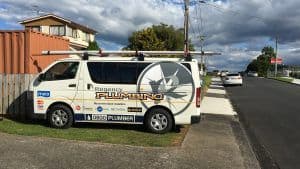 Our new office is at 32 Elliot Street, Papakura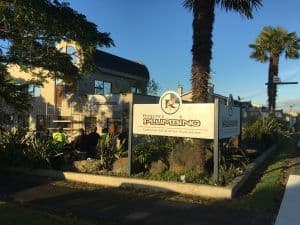 WHAT DOES A PAPAKURA PLUMBER DO?
Plumbing
Gasfitting
Heating
Bathroom Renovations
Spouting
Roofing
Drain Unblocking
Drainage Repairs
Water Tanks and Pumps
Maintenance
Hot Water Cylinders
Gas Hot Water
Gas Fires
Radiators
Underfloor Heating
There is not much we don't do. With having multiple directors, and multiple talents, our knowledge base and skill set is very broad.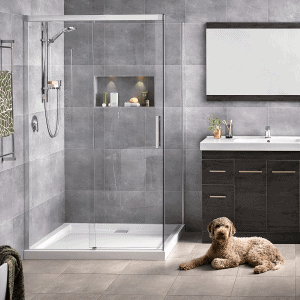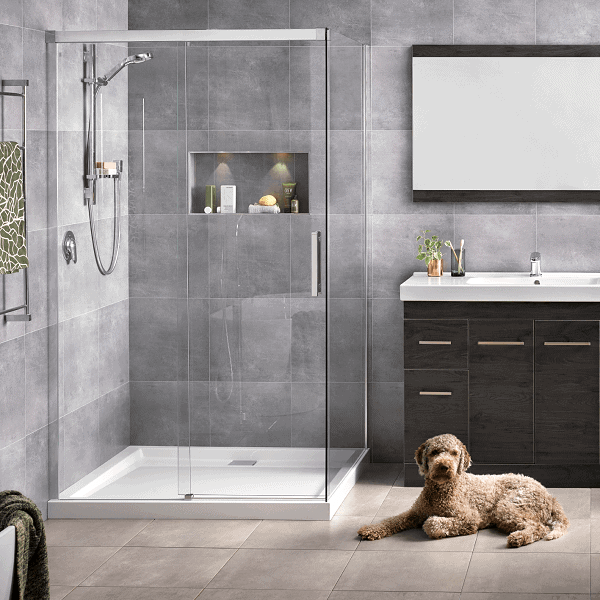 And of course the other service we provide is an emergency plumbing service.
Once you get to the size Regency Plumbing is, and you have over 20000 customers, prompt service is critical.
So if you are looking for a plumber, a plumbing company, to take care of your property, I suggest you check out Regency Plumbing.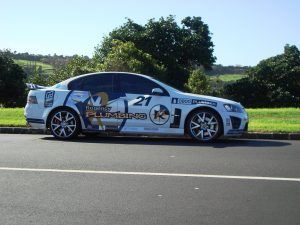 Papakura plumber, South Auckland Plumber, Auckland Plumber, where ever you need us in Auckland, we'll be there as quick as we can!
CALL OUR FRIENDLY TEAM ON 0800 PLUMBER | 0800 758 623
WE WOULD LOVE TO HELP YOU!