Traditionally, a low pressure hot water cylinder was an open-vented system providing hot water supply for most homes in New Zealand. They are reliable and provide hot water, however only limited pressure, so with the modern expectation of great showers, rather than just the old school bath, low pressure hot water cylinders have become a lot less desirable.
Regardless of peoples expectations for high pressure showers and good pressure in the kitchen sink, we still install many low pressure hot water cylinders in low cost homes, rental properties, business premises, and farm buildings, as often the low cost appeals to those who do not feel it a requirement to upgrade to a mains pressure cylinder.
Can you upgrade the pressure of your low pressure hot water system with valves?
The answer is yes, however be aware this will be only a slight improvement and reduces the life of your old low pressure hot water cylinder.
Rheem Low Pressure Hot Water Cylinder Replacement in auckland
Low Pressure Copper Cylinder – Pre-wired to meet New Zealand standards and building code requirements. Popular models offer three inlets for flexible installation. The copper cylinders are rated for a maximum of 76kPa water pressure.
The team at Regency Plumbing are offering you a supplied and installed package deal to have your Low Pressure Hot Water Cylinder replaced for just $1587 inc GST.
*REPLACEMENT RHEEM 135L CYLINDER
This is a smashing hot deal!
Our package also includes electrical up to the value of $200 which is normally enough to have our sparky call out and connect and test installation. This package is for a like for like replacement and includes shut off valve and pressure reducing valve replacements also.
NOW ONLY $1587 INC GST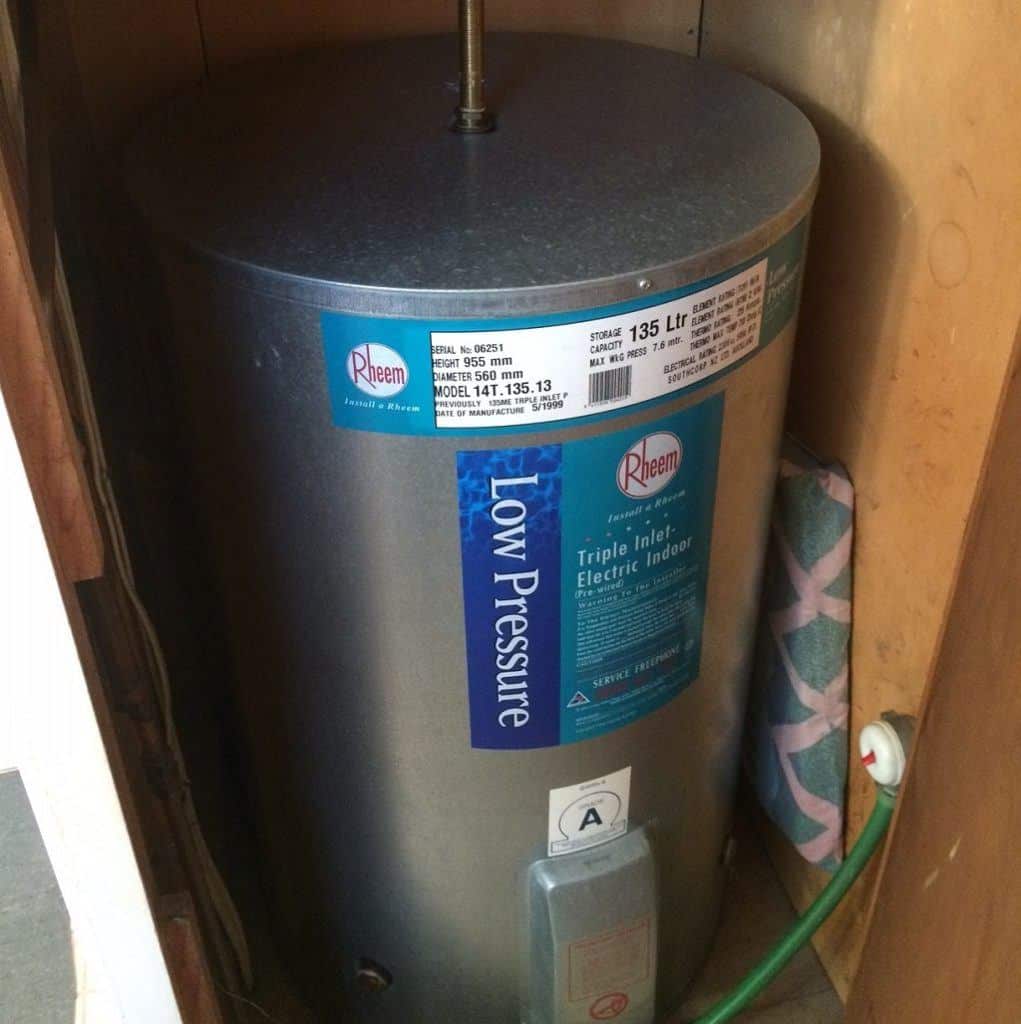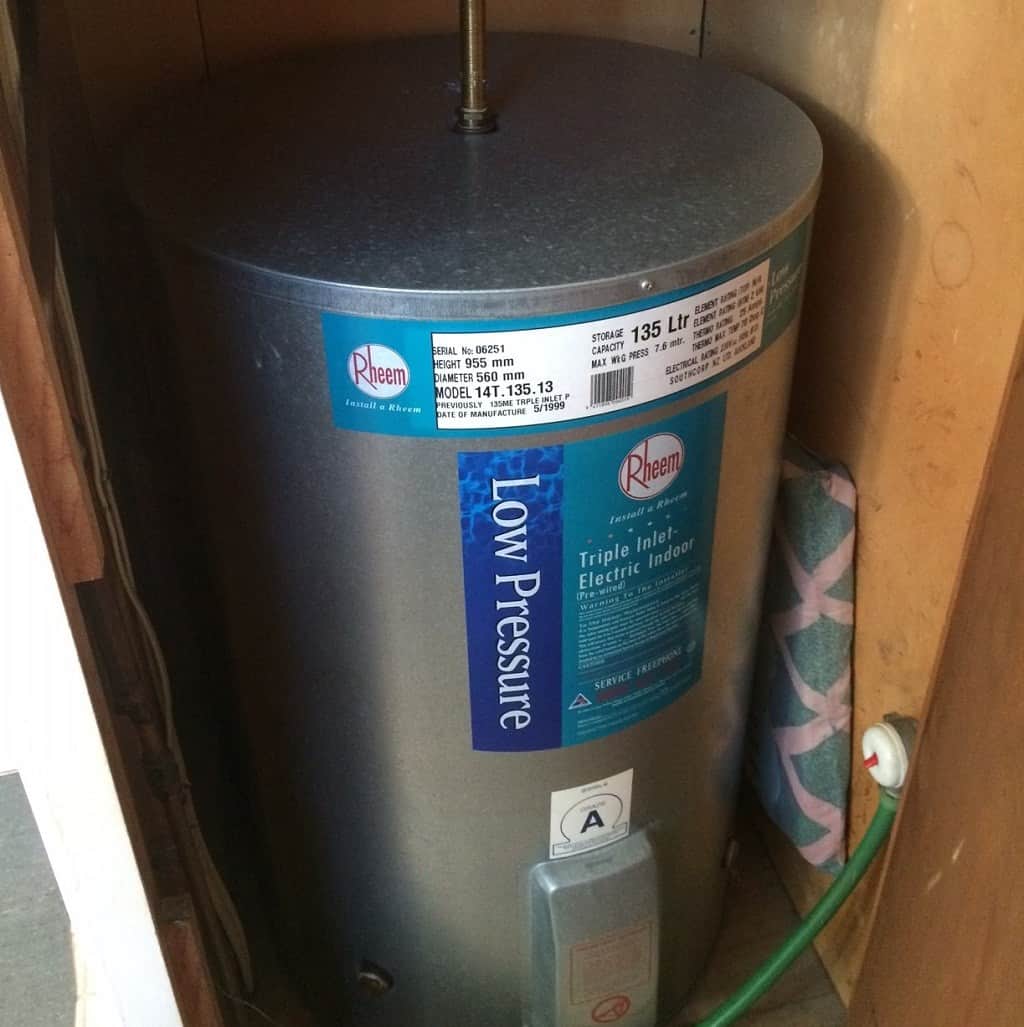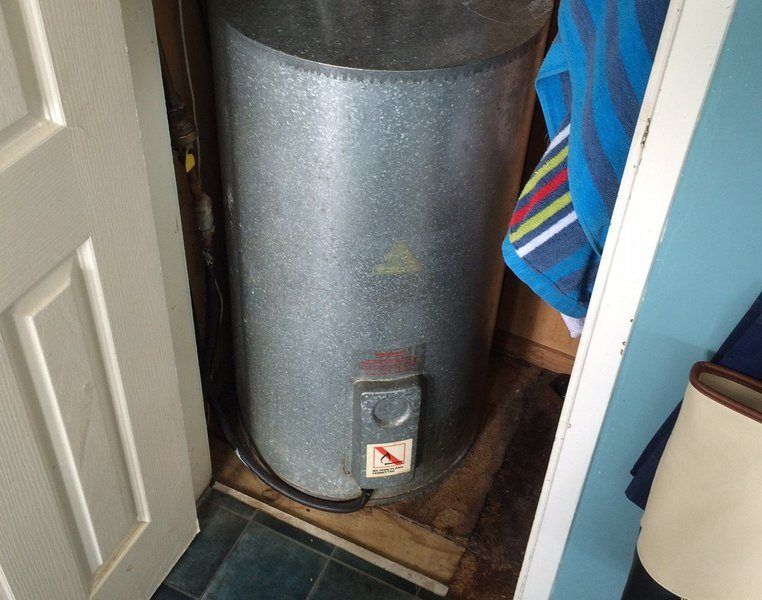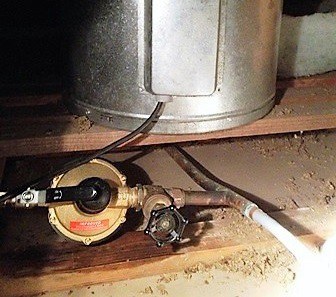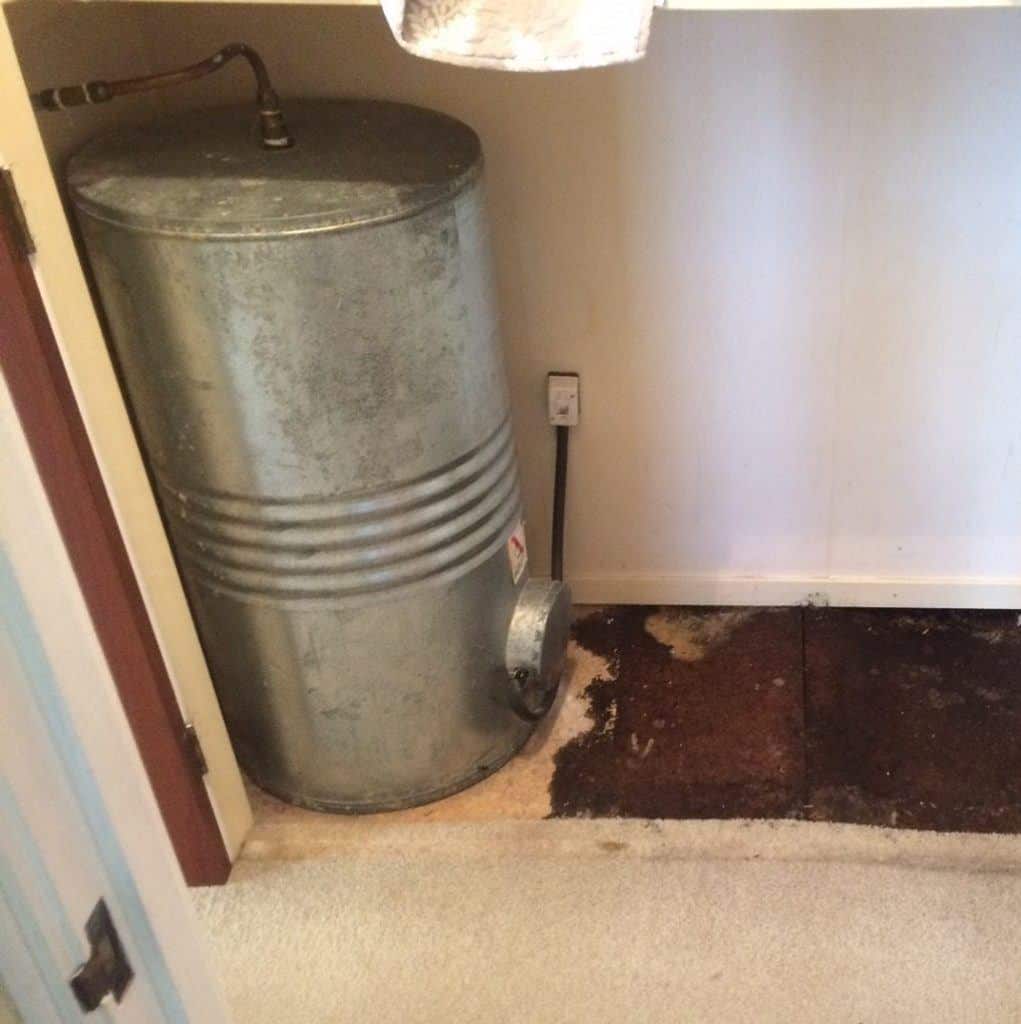 NOTE: Any other items will be extra.
We recommend that you fit a new line strainer to increase the life of your new valves. Not essential, however a great optional upgrade. You can also upgrade to a larger size. If you have a relief valve we also recommend that you upgrade that why we are there, doesn't cost a whole lot more and you have the peace of mind everything is new. For an installation including all upgrades final costs are normally between $1900 and $2100 (depending on complexity of job) *Terms and Conditions apply
If you want to upgrade to Mains Pressure Hot Water "Click Here"