LOW PRESSURE HOT WATER – THE GOLDEN DAYS
Once upon a time, many years ago, people decided that a hot water cylinder would be a good idea. No more having to full a copper bath and heating it with a coal fire, so the family could have the weekly wash. So, the first low pressure hot water cylinder was made. It was a great idea, and still is available today. Of course only as an entry level hot water cylinder. However there are also many more options to heat water, giving you high pressure as well. You can now get rid of your low pressure hot water cylinder and get something a bit more modern. There is always constant development to meet the ever changing wants and desires of people. I say that because a low pressure hot water cylinder will meet your needs. But a low pressure hot water cylinder in most cases wont meet your wants and desires.
THE OLD 135L LOW PRESSURE HOT WATER CYLINDER – STILL COMMON IN RENTAL PROPERTIES
We still change and replace many old low pressure hot water cylinders with the same thing, but getting less. A lot of landlords, or rental property owners tend to put back the same thing. It costs generally at least $1000 + extra to upgrade to a high pressure system. Great for the home owner, but the landlord will be watching his pennies. $1000 takes lots of weeks of rent to recover and most tenants wont pay more, just because they upgrade you to a mains pressure hot water cylinder. A low pressure hot water cylinder on basic old taps works fine, is reliable, and will meet the needs of most tenants. You can get a replacement low pressure cylinder these days including new valves for a small cost really. Most of the sizes are still much the same also, so they fit pretty much back into the same location without much hassle. All these things contribute to why they make sense for most rental property owners to buy.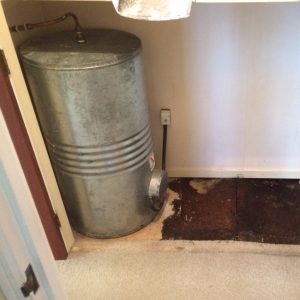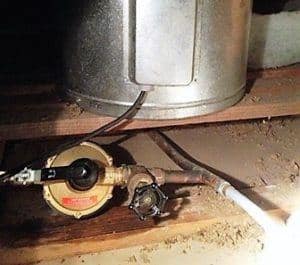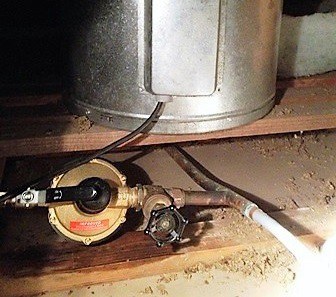 LOW PRESSURE HOT WATER CYLINDERS – NOT GOOD WITH MODERN TAPWARE
Of course if you have bought a new house, want new bathrooms, want high pressure hot water to run your fancy taps. You are going to need to upgrade at least to mains pressure hot water. You have options of gas hot water, electric, solar, or heat pump. All have there place. All have pros and cons. For a more in-depth article on choosing the right hot water cylinder
[CLICK HERE]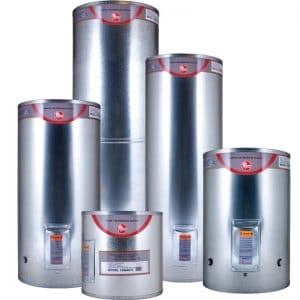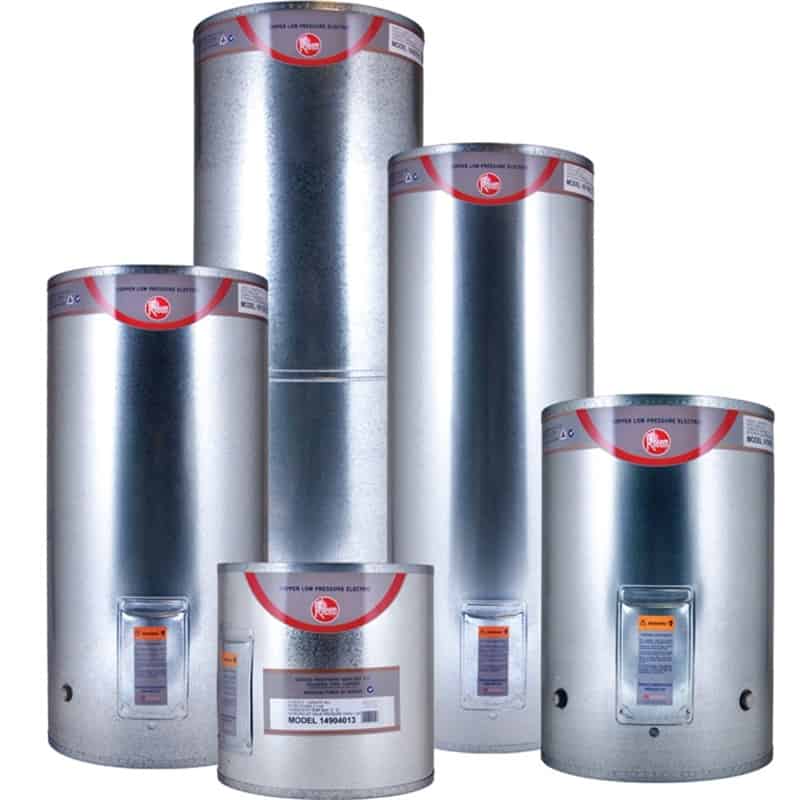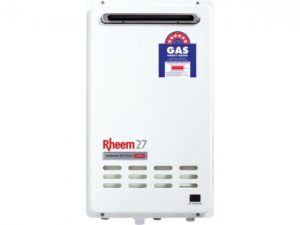 OTHER OPTIONS FOR HOT WATER CYLINDERS AND GAS HOT WATER HEATERS
Or if you would prefer to speak to our office team and discuss what you have, what you need, we can help. Or understanding what you are trying to achieve, and the reason for needing a new low pressure hot water cylinder, or an upgrade, we can help you with all the tricky questions.
CALL OUR FRIENDLY TEAM ON 0800 PLUMBER | 0800 758 623 WE WOULD LOVE TO HELP YOU!