Are you sick of having a cold house? Are you over collecting wood, cutting kindling?
Do you want to install underfloor heating or radiators in your home?
Regency Plumbing will be able to help you. Regency Plumbing provided a great service. They were prompt to quote and very competitive. They arrived on schedule and worked professionally and quickly. We recommend them most highly. Dawn Garbett, Glendowie
What is central heating?
A central heating system provides warmth to the whole interior of a building (or portion of a building) from one point to multiple rooms.
Central heating differs from space heating in that the heat generation occurs in one place, such as a furnace room or basement in a house, or a mechanical room in a large building (though not necessarily at the geometrically "central" point). The heat is distributed throughout the building, typically by forced-air through ductwork, or by water circulating through pipes.
The most common method of heat generation involves the combustion of fossil fuel in a furnace or boiler. A cheaper alternative to hot water or steam heat is forced hot air. A furnace burns fuel oil, which heats air in a heat exchanger, and blower fans circulate the warmed air through a network of ducts to the rooms in the building, however for whatever reason we find that people prefer underfloor heating, or radiators in NZ.
Regency Plumbing install all types of central heating systems.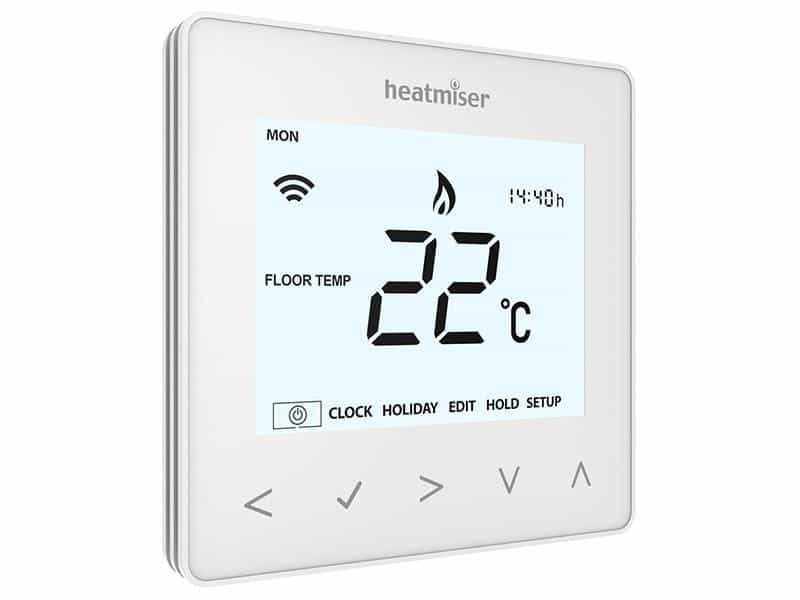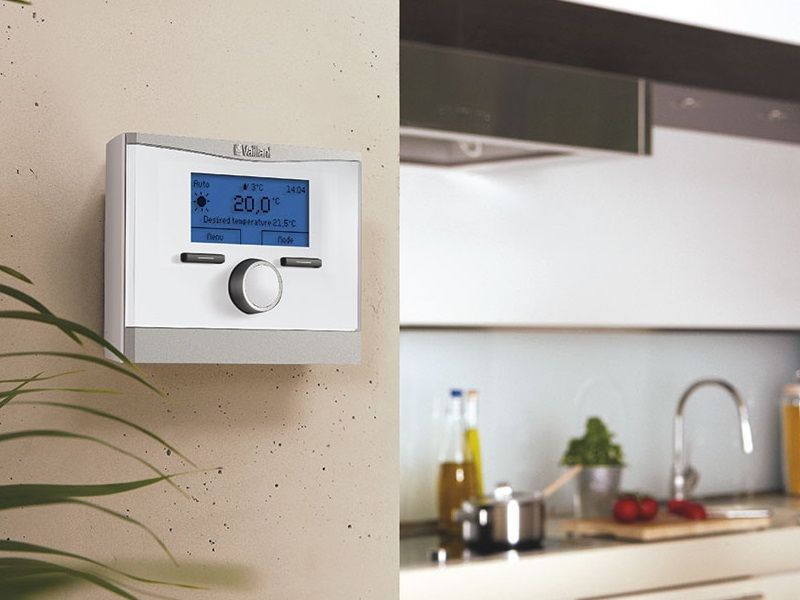 How central heating works?
At the heart of  warm water central heating systems is the boiler, fuelled by either Natural gas, LPG, Diesel, or a wood fired boiler. Water is heated quietly in the boiler then circulated around the building to radiators and/or under floor pipes and (maybe) towel rails. Each radiator or under floor zone can be thermostatically controlled to maintain the perfect temperature or you can shut down a room or zone completely. The whole system is also controlled by a 7 day programmable electronic timer that fully automates the system according to your individual needs.
In some systems the boiler can also be used to heat domestic hot water via a coil inside your hot water cylinder. Swimming pools are also able to be heated via your diesel or gas boiler. As the heating load is generally intermittent and spread over an extended period, energy can be diverted to other tasks based on priority.
Why choose central heating?
With today's technology there are many different ways of heating your home – by far the most comfortable and cost efficient solution is central heating.
Warm water central heating is the most popular heating system in the UK and Europe as it delivers even, quiet, healthy, therapeutic warmth that is highly economical. Central heating is becoming a major heating option for New Zealand homes because it is ideally suited to our changeable weather and lifestyles. Many homes, especially older residences, have high stud heights and poor insulation and cannot be heated economically by other heating means. A centrally heated house will normally be cheaper to run than any other form of heating.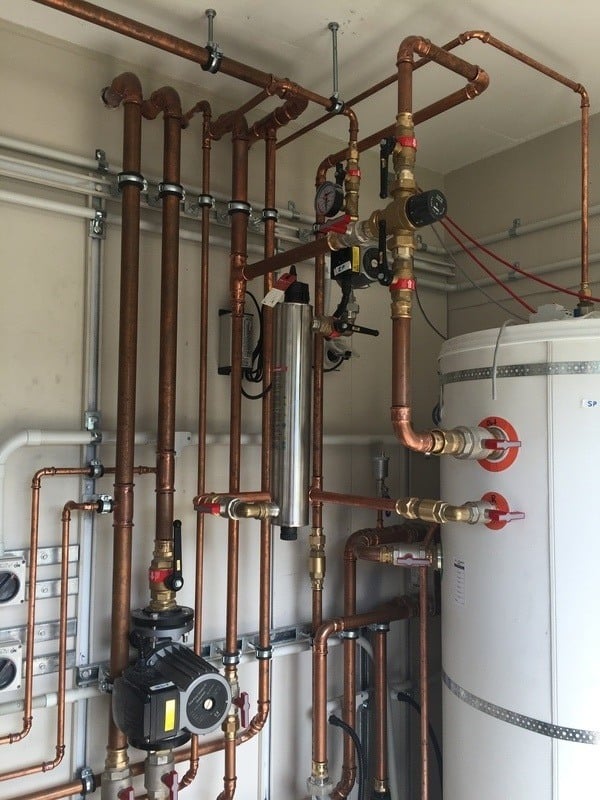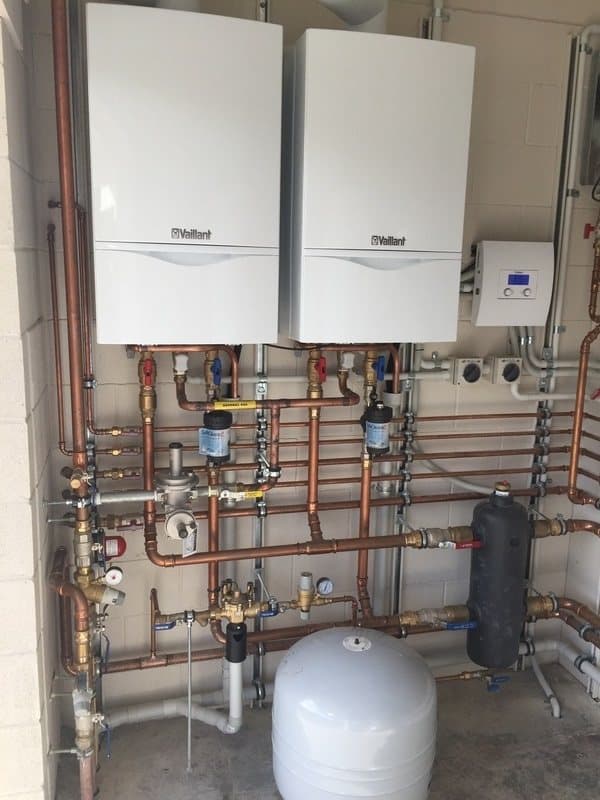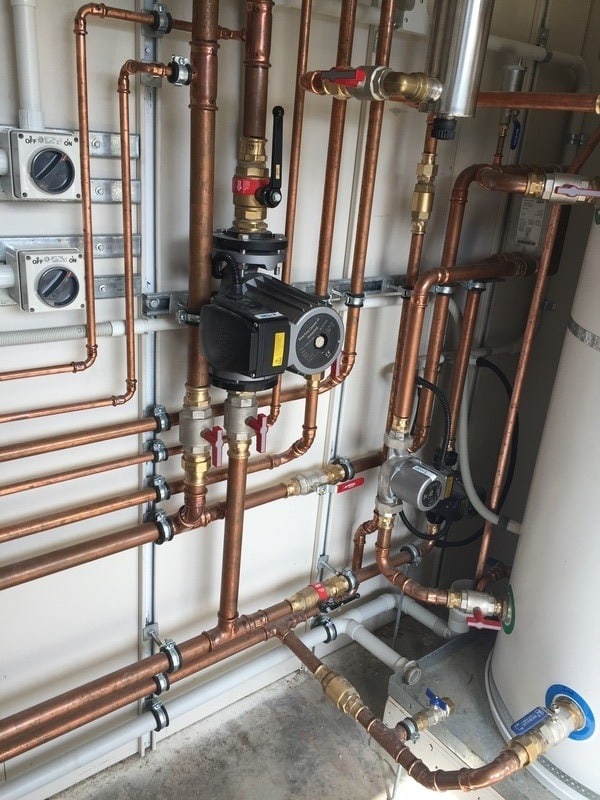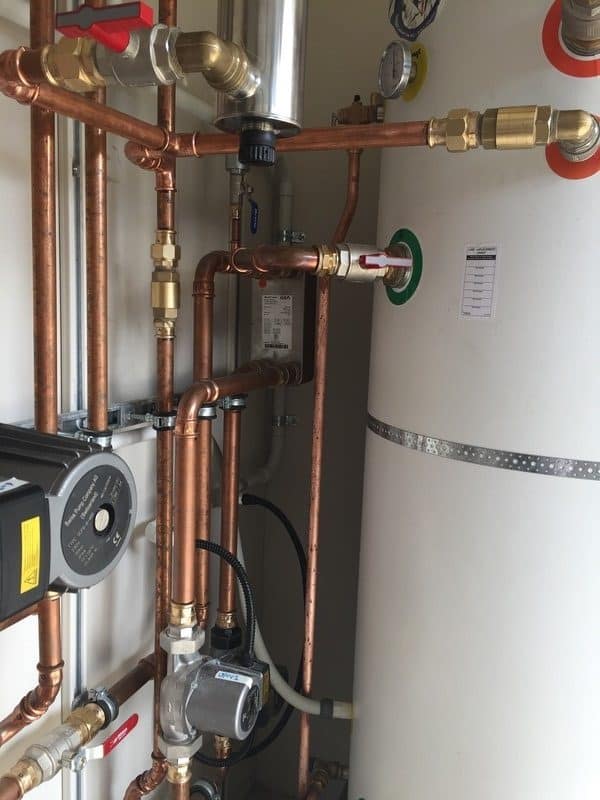 Energy sources
The energy source selected for a central heating system varies by region. The primary energy source is selected on the basis of cost, convenience, efficiency and reliability. The energy cost of heating is one of the main costs of operating a building in a cold climate. Some central heating plants can switch fuels for reasons of economy and convenience; for example, a home owner may install a wood-fired furnace with electrical backup for occasional unattended operation.
Natural gas is a widespread heating fuel in NZ. Gas burners are automatically controlled and require no ash removal and little maintenance. However, not all areas have access to a natural gas distribution system. Liquified petroleum gas or propane can be stored at the point of use and periodically replenished by a truck-mounted mobile tank.