Do you need a gasfitter to repair your gas hob, or to replace your gas hob, or gas cooker?
Regency Plumbing have a full team of gas fitters to attend to any of your gas requirements. We have a few options below with general pricing, however if you cannot find what you are looking for, just give us a call and our friendly office team will be more than happy to help you with whatever information or details your require.
BASIC SERVICE OF GAS HOB
NOW ONLY $287
If you have a gas hob which has a couple of the gas burners not functioning properly, suffering from a weak flame even when its on high, then we can help you. Maybe the ignitor is broken and you are having to use a lighter to start your burner, or maybe it just smells a bit too much like gas for your comfort. What ever your problem, we have an experenced team of gasfitters who can help you out quickly.
Do not continue to use your hob if it is unsafe putting you and your family in danger.
NOTE: Any additional time, parts, consumables, will be charged for over and above the basic servce call charge for a gasfitter. The basis fee does include a safety certificate.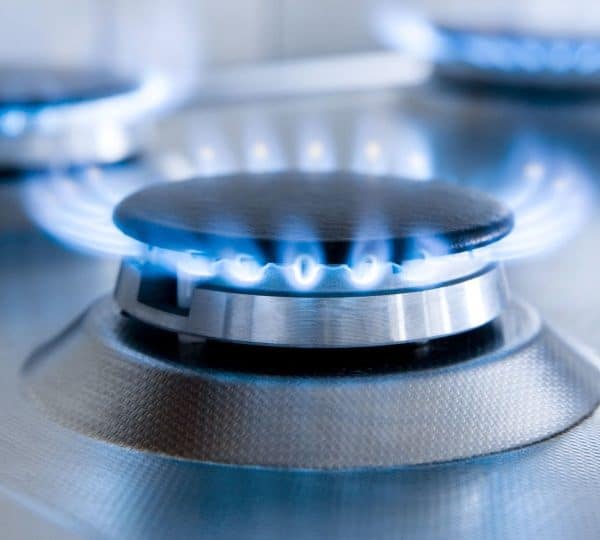 REPLACEMENT GAS HOB SPECIAL
NOW ONLY $587
If you need to get your gas hobb replaced – this option is for you.
This is for the person who already has a gas hobb now and wants to have it replaced. If you want a complete new gas hobb (so are upgrading an old electrical hobb to a gas hobb) and you have no existing pipe and connections, regulators in place, then extras would apply.
NOTES: Sometimes the electronic ignition – power cable for a gas hobb can be hard wired in and an electrician is required for change over. This is not included with this package. If it is a 3 pin plug there will be no need for an electrician.
Included with the replacement gas hobb will be a safety certificate, however, as we have to provide a certificate, if any part of the pipework, valving, or connections is not up to standard we will have to fix these to be able to certify the job. These may be extra. The basic connections to the new hobb are all part of the package.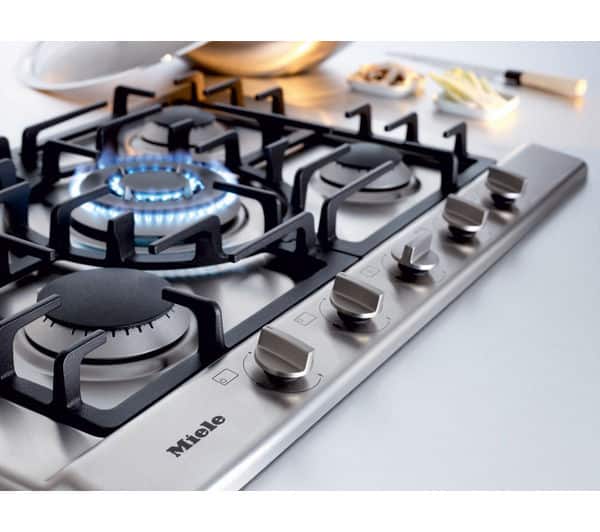 REPLACEMENT GAS COOKER SPECIAL
NOW ONLY $787
If you would like to replace your gas cooker we can arrange this for you.
There are many different models, however many are the same size.
Our replacement will include the new connection kit, chains, installation, and certification.
NOTE: If it does not fit – we have not allowed to make it fit, this price is just for the gas fitting work.