Do you need some drainage repairs done around your home or property?
Whether it is fixing your overflowing gully trap, unblocking your downpipe and stormwater, or installing new drainage for your home, rest assured we have your needs covered.
DRAINAGE REPAIRS AND NEW STORMWATER DRAINS
Here at Regency Plumbing we have all the right people and machinery to sort your job for you with no fuss at all. When it comes to drainage repairs and new drainage pipes give us a call and we will be there to help.
Whatever the problem, we will always work out a way to solve it in the smartest, most efficient and cost effective way. Workmanship and world class service is there to back up everything we do and we are pleased to guarantee all of our work. Our team of highly skilled drain layers have many years experience in the field, and you can trust us to do the job right, the first time.
We know you take pride in your property, so when we leave your site we will leave it clean and tidy.
If you need drainage work done, then call us now.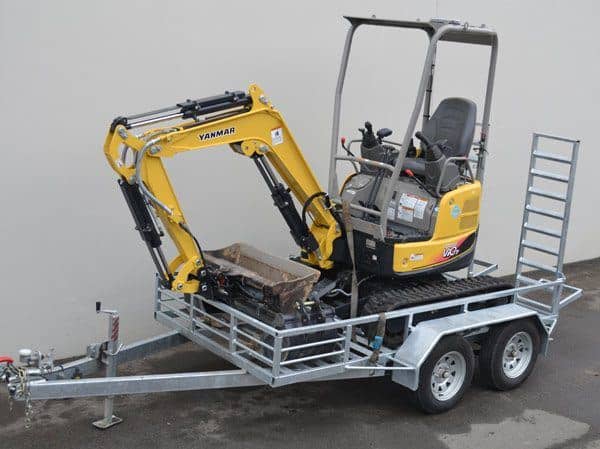 ARE YOUR DRAINS UP TO STANDARD?
There is still a good number or properties around Auckland that have sub standard drains. If you drain keeps blocking up, maybe you have the old earthern-ware drains which are just not working for you any more.
If you live in a location surrounded by trees, or your drains pass through an area where there is lots of trees, you may have a lot of roots growing into the old pipes.
We have a camera we can send down to survey your drains if this is what you require.
DO YOU NEED A NEW CESS PIT IN YOUR LAWN AREA TO GET RID OF THAT SOGGY BACK LAWN?
Are you hoping to put in a play area for the kids in your back yard which is really like a swamp half of the year. You are not the only one. There is many options to get rid of serious water issues in your back lawn area.
We can provide a quote to make good any drainage issue you may have.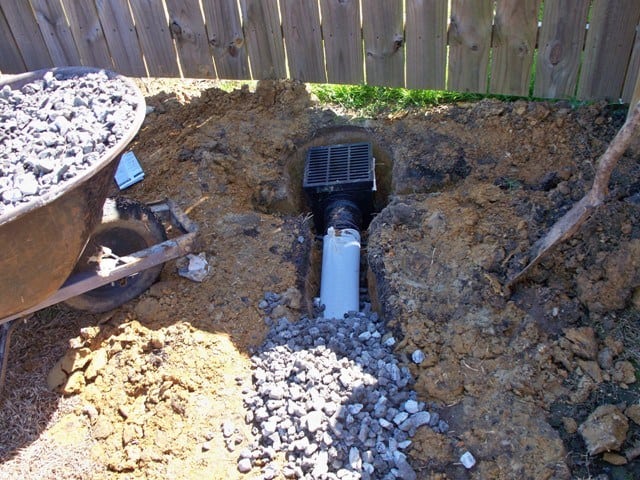 DO YOU HAVE A BASEMENT OR LOW AREA THAT FULLS UP WITH WATER WHEN IT RAINS?
There is a solution. We can fit an underground holding tank with a submersible pump in it which will pump the water up to a cess pit at a higher level.
We put in this one pictured earlier this year.
This one cost $3500 + GST, however every job will be a little different due to the size of tank and pump required, the access to power, the distance to a drainage cesspit for over flow, etc.
We can provide a quote for you and get the job done so you dont have to have a flooded basement again.
If you need drainage work done, then call us now.