Do you need your drain unblocked?
Regency Plumbing will be able to help you. Regency Plumbing provided a great service. They were prompt to quote and very competitive. They arrived on schedule and worked professionally and quickly. We recommend them most highly. Dawn Garbett, Glendowie
Drainage Machine HIRE
Where we cant get a fixture unblocked within about 15 minutes using basic tools we will need a machine. Also if it is your main sewer line, or stormwater pipes underground, that is blocked we will need a machine. We have a few different machines to get the job done.
727 MINI JET HIRE
ONLY $120 + GST
We will generally start or attempt to unblock every drain first with our new 3000 PSI pulsating jetter that flushes out most drains by sending a whopping 4 gallons per minute down the drain at very high pressure.
Most drains will be unblocked real quick with this machine. There is not too much that will not get blown right of the way.
Should there be heavy roots that have grown into the drain we will use our K-1500.
If you need your drains unblocked fast, then call us now.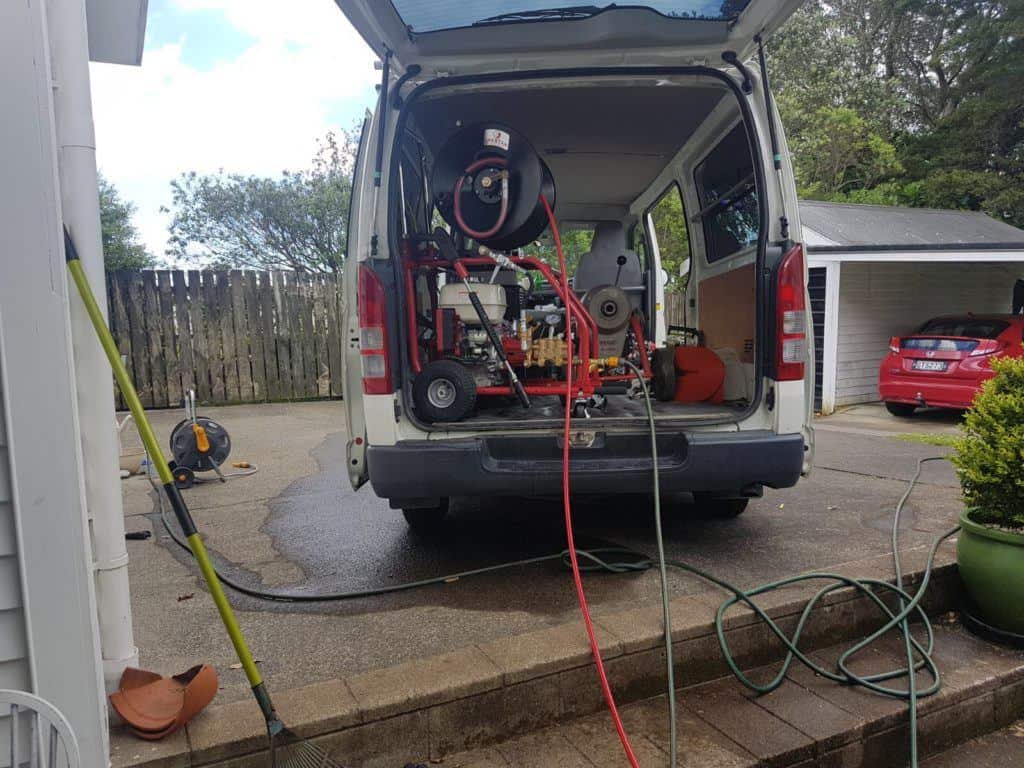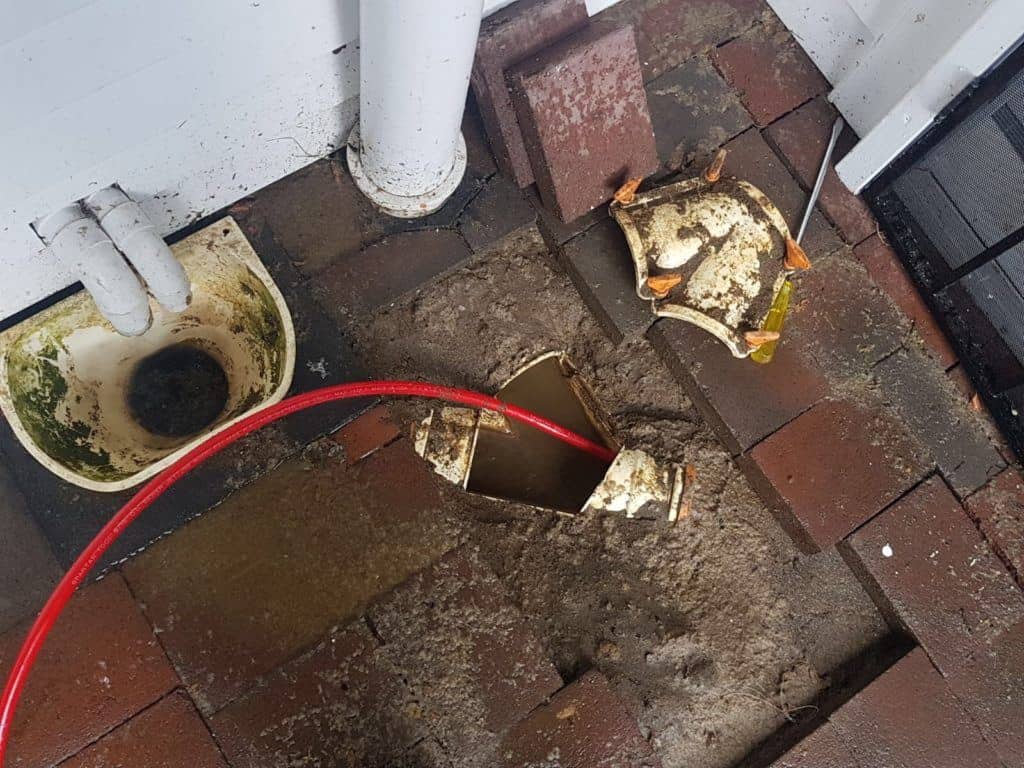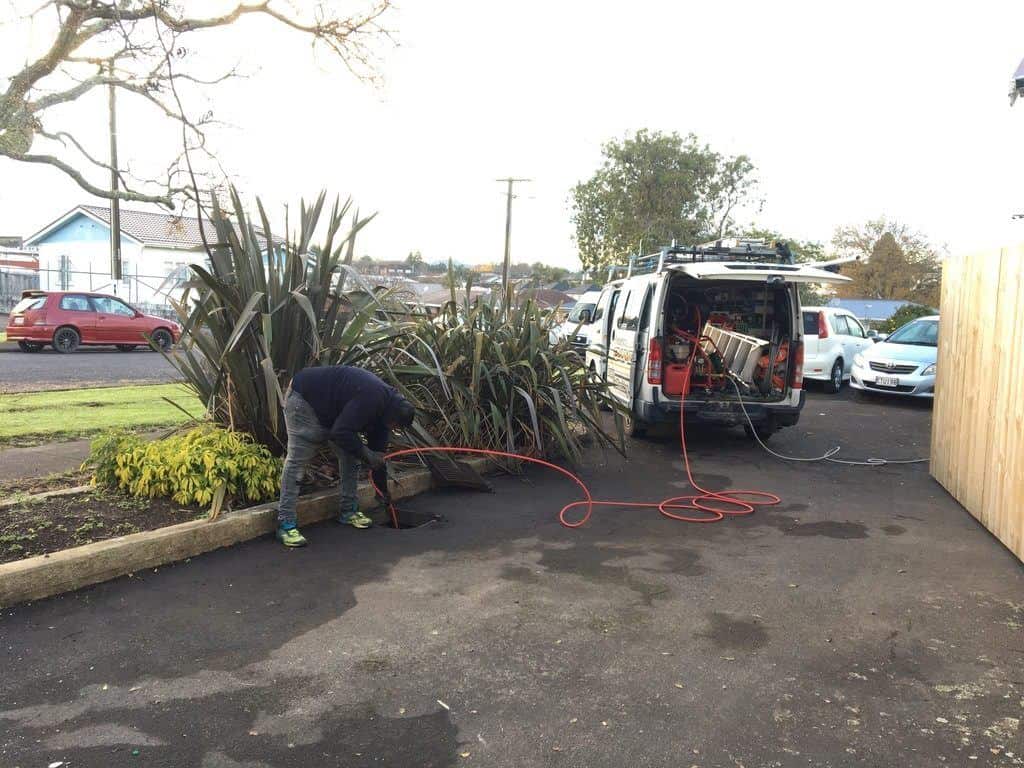 K-1500 SECTIONAL MACHINE HIRE
ONLY $90 + GST
Have you got roots blocking your drain?
If we come across heavy roots and the jetter cant get through we will pull out the K-1500.
It has a rotating spring coil which twists a root cutting head down through the pipe to clean out any roots that have grown into the drain. Particularly in old earthern-ware drains this is quite common.
Please be aware though, if you have had an ongoing problem of roots growing into your drains, it is probably time we sent a camera down, found the problem area, dug it up and repaired it permanently by installing a new section of solid pipe.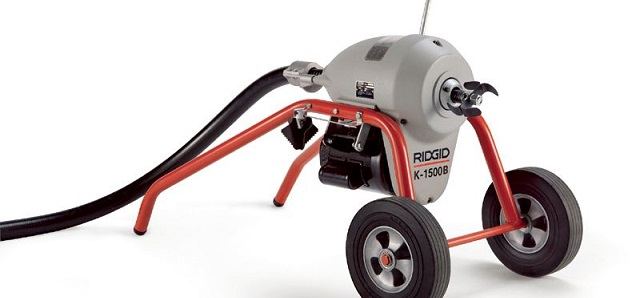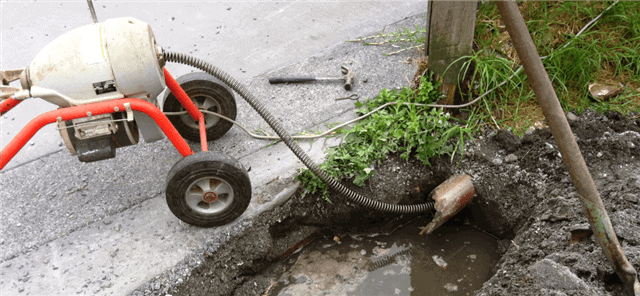 SEWER CAMERA AND LOCATOR HIRE
ONLY $290 + GST
We are one of the very first in NZ to operate one of Spartan's latest all-in-one sewer inspection camera systems. We have one of the first 4 units with increased camera resolution to 640, and upgraded app/camera connectivity, making for smoother video images and greatly improved wireless connection. The new Traveler makes finding and seeing the obstruction easier and clearer. If you need to know whats happening down your drain – we can show you clearer than you have ever been able to see before.
Best of all we can deal with it for you.
If you need your drains unblocked fast, then call us now.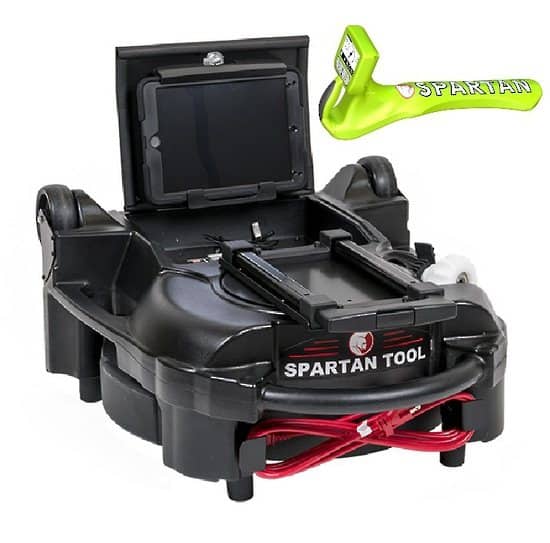 DIGGER HIRE AND DRAINAGE SERVICES (POA)
We also do drainage for new buildings and alterations.
We also sometimes have to dig up old pipes to make repairs.
We have diggers available to enable us to get to the broken pipes so we can get your drains flowing again.