Need a new shower?
Take advantage of our Super Promo Deal on Shower Replacements.
Now only $4987 + GST INSTALLED 
The pricing for this package has been made up based on the following details… We have allowed to supply and fit a new shower for you which will replace your old shower.
As always the new shower never just fits exactly in the same spot, so our quote includes:
A new shower tray, liner, and glass door set to best fit or improve what you have, new tapware including a new mixer, trim set, and slide shower set, the plumbing installation of pipework, tapware, shower tray and waste, and the shower liner installation (including glass door) by a certified installer so we can offer a complete warranty.
Plus all the associated building work required to make the new shower fit, new gib board wall linings, timber trims and edging as required, and re-sealing around base of shower to tidy up join to existing floor coverings.
And the removal of all the rubbish from site.
This is a complete package which covers everything that needs to happen to get your shower working again, and then following that is a couple of options which we have not included in the base quote… (but we can do if required)
OPTIONAL:
1) Touch up plastering and painting around the edges of the new shower making good the finished job. Extra charges would apply.
2) Floor covering replacement or repairs, when we cant fit the new shower in exactly the same place and anything is required more than just some sealant. Extra charges would apply.
NOTES:
*We have only allowed for a moderate amount of building work to be completed which we know normally has to be done on a job like this
(if for any reason there is rotten framing or non-visible water damage and a section of building needs repair before new shower can be fitted, we will notify you of this, give you an estimated additional cost, so you are aware of the extra, and then proceed with your instruction, however there is no point at all putting a new shower back in with water damage or rot behind it) 
We always use our best judgement based on the knowledge we have to provide an accurate and cost effective price for the job. This will at the very least get you up and running again with a nice water tight shower. We can generally get you shower started within a week or two, and then once we actually start the job and pull the old shower out, we can normally get you up and running again within 3-4 days, so as you can see we provide a premium solution to customers who need a new shower.
Book your shower replacements today and within a couple of weeks you will have a brand new hassle free shower in your home.
CALL 0800 PLUMBER | 0800 758 623
SHOWER REPLACEMENTS – PACKAGES BY REGENCY PLUMBING
*A BRAND NEW SHOWER – NOW ONLY $4987 +GST INSTALLED IN YOUR HOME
Terms and Conditions Apply.
Call for full details… 0800 PLUMBER | 0800 758 623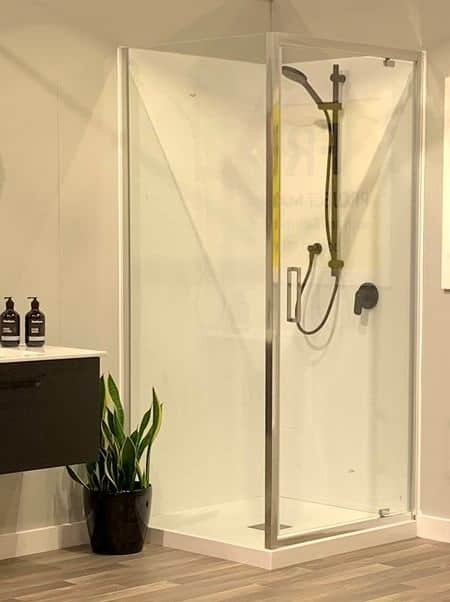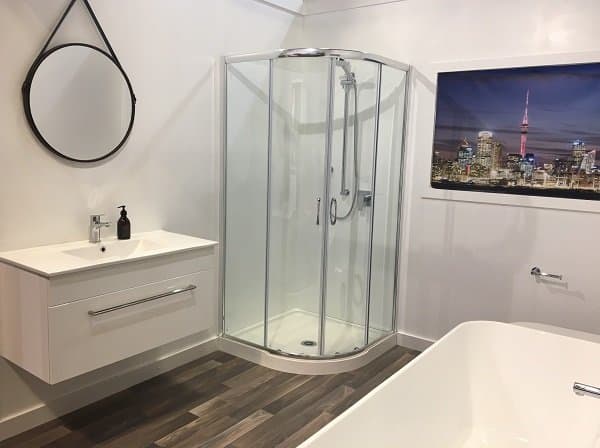 Shower replacements are a huge part of our business.
Often people who have a shower leak are unaware of the extent of the damage that has been caused by their leaking shower, and when they call the plumber, Regency Plumbing to come and fix the leak we find that serious damage has most likely been caused resulting in not only a new tap, or valve, or rose, but a whole new shower.
We mostly replace showers with an acrylic shower box to suit your space, and then arrange for all the remedial work to be completed also.
The remedial work could include builders, plasterers, painters, tilers, vinyl layers, etc.
So if you are looking for a one stop shop to solve all your shower and bathroom concerns, you have come to the right place.
Call us today, we would be delighted to help you.
We have a designated project team ready to help.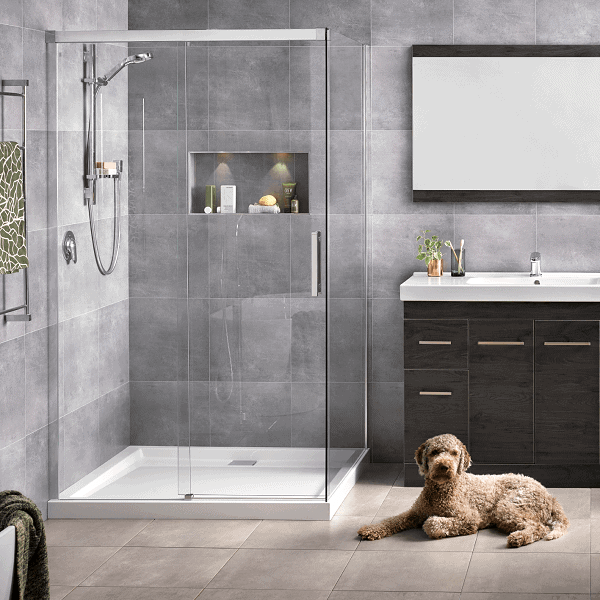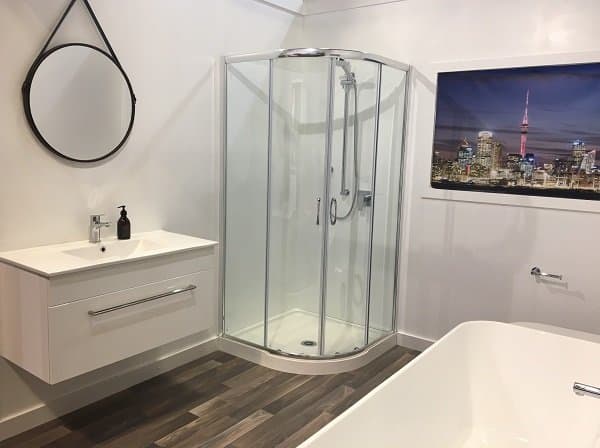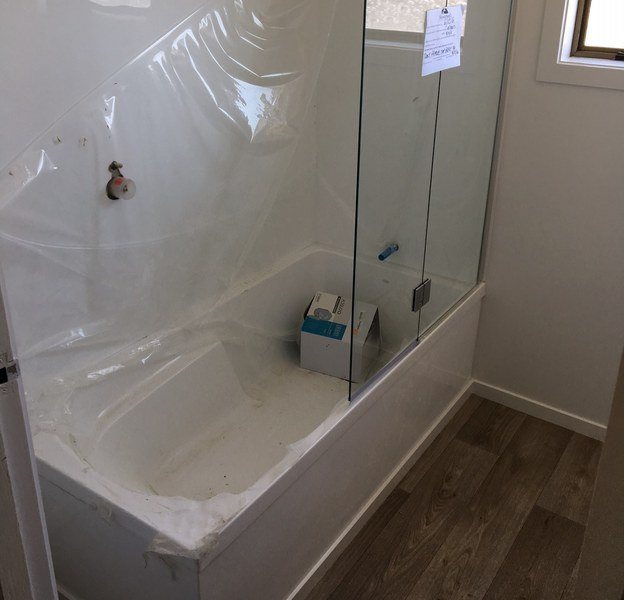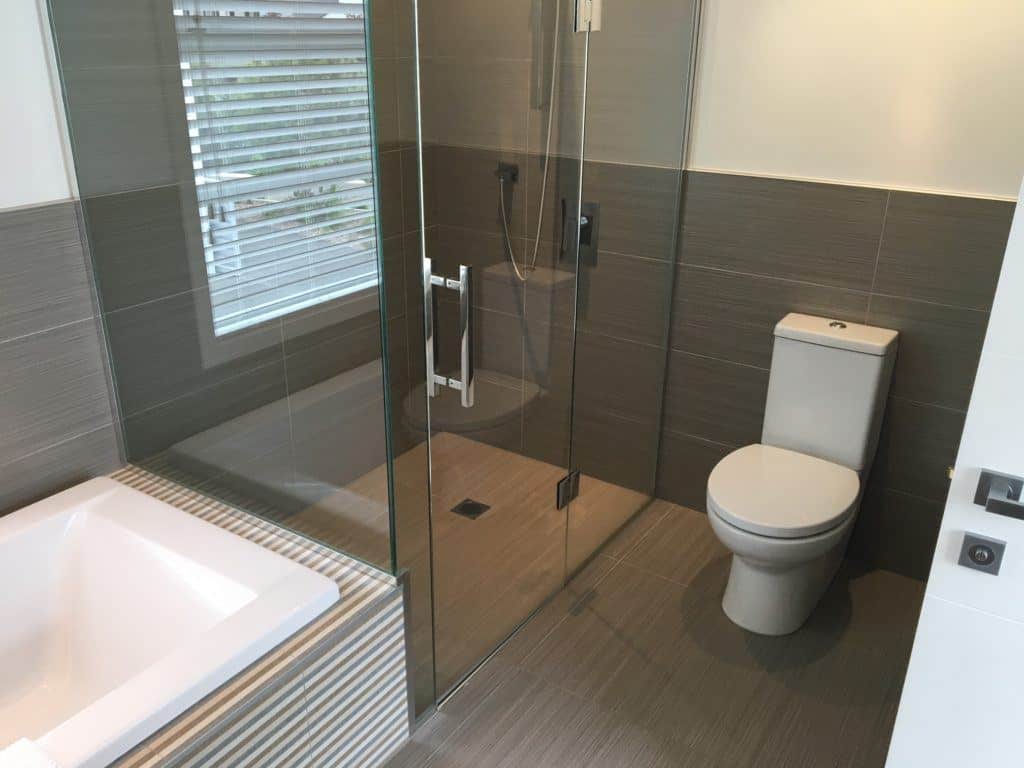 Shower BOOSTER PACK
Showers are what we know!
Tired of a lousy shower? Shower Booster Package Available NOW!
This is the perfect solution to get your shower spruced up, and pressure boosted when all you need is a nice hot decent shower to make your morning so much more enjoyable.
This is a low cost shower replacement option – tapware and valve changes only – this is the best option for you, if upgrading to a mains pressure hot water cylinder is out of you budget.
So whether it just be a repair or total shower replacements that you are needing, we can help you.
CALL 0800 PLUMBER | 0800 758 623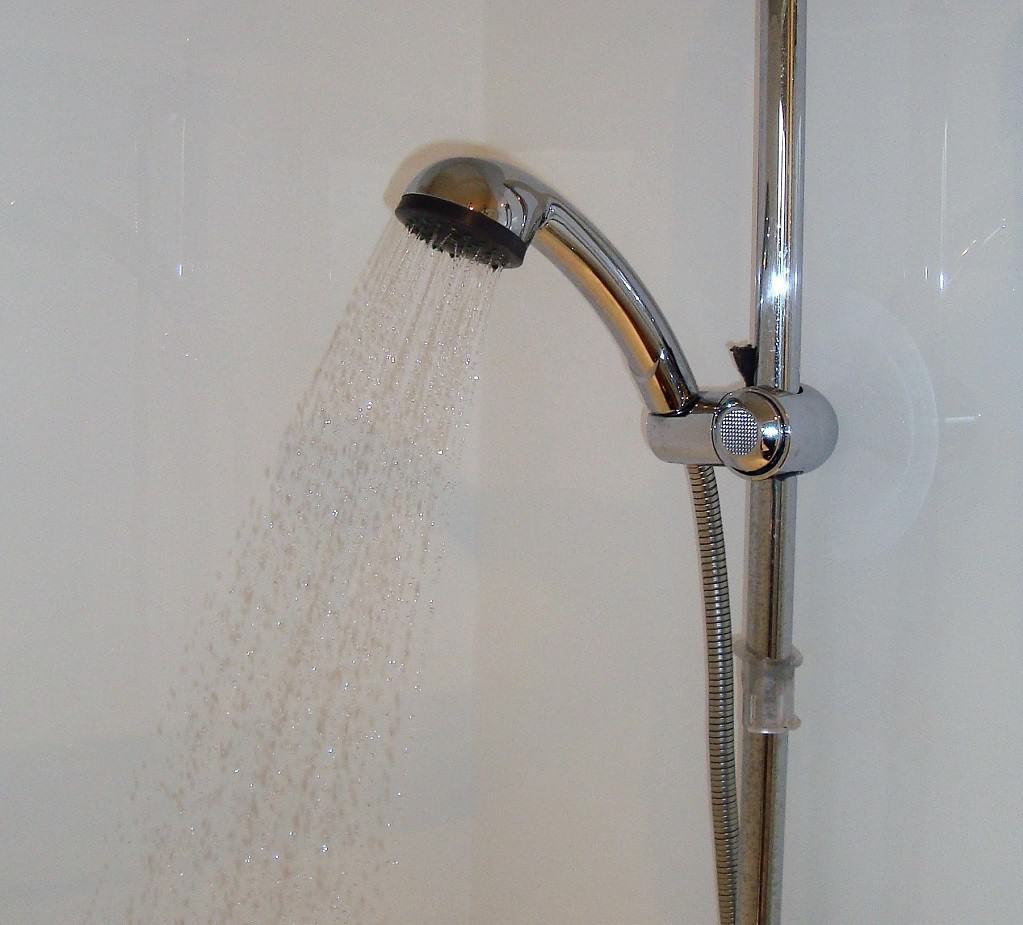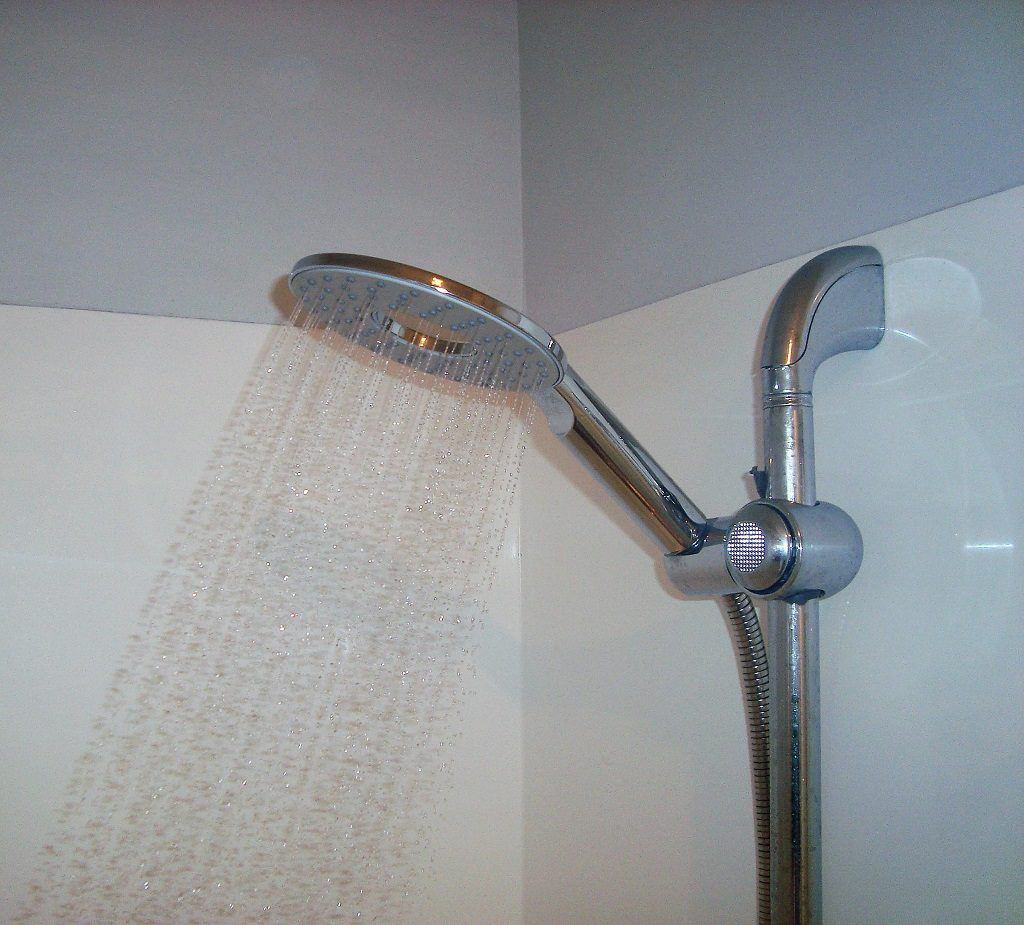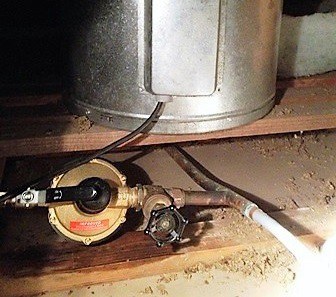 Shower Repairs
Tired of our shower that never stops dripping?
Once a shower starts to drip continuously it is generally not repairable. Sometimes you can fit a new seal kit, however often seal kits are only a temporary fix. If the brass has become scratched or worn, even new seals will not solve the dripping problem.
So whether it just be a repair or total shower replacements that you are needing, we can help you.
CALL 0800 PLUMBER | 0800 758 623
FOR A GREAT DEAL ON A REPLACEMENT FELTON SHOWER MIXER AND FACEPLATE – CLICK HERE