BATHROOM 101
We all have a budget, we all have limitations, but BATHROOM 101 has got to be… Get the bathroom you want!
GETTING THE BATHROOM YOU WANT
For years possibly you've been thinking about ideas, planning your new bathroom. You have had many great and interesting ideas. You've dreamed about how amazing its going to be. You've maybe even stayed in hotel bathrooms that have given you wonderful inspiration. Your friends have maybe even just got new bathrooms. So much has been part of the build up to your bathroom renovation plan.
Remember, this is not just a spur of the moment crazy thought, this is going to be your reality for the next 20 years.
My advice to you is get it right, get the bathroom you always wanted.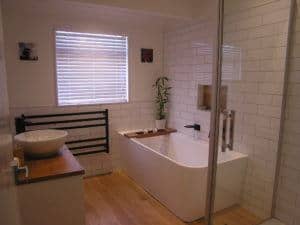 BATHROOM NEEDS AND WANTS
Understanding what is wants, and what is needs is critical to a great outcome. Maybe you want a trendy LED mirror, triple towel rails, or a dual shower head. All these things are nice, funky, fashionable to have, but not life changing. Maybe you need an accessible shower, maybe you need a comfort height toilet. Maybe you need to get rid of the shower over bath as you can't get in safely any more. These are all worthy considerations and could be life changing decisions as far as the practicality of your new bathroom is concerned for you. The thoughts based on needs for your comfort and convenience must be worked though carefully.
You've possibly been through a change of circumstances, creating a reason for needing new bathrooms. Some of what were your wants may now have become your needs. But, be sure to know why you are going to do these renovations. Be certain about what is wants, ideas, and what is real needs. If you need a walk in level entry shower, get one. If you need to get rid of the bath, do it. Don't let anyone talk you out of adding what you need. It's your house, it needs to work first and foremost for you.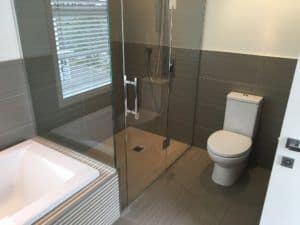 BATHROOM NEEDS VERSES BATHROOM BUDGET
Everyone has a budget, some larger than others, sure, but after all, we all choose how we spend our money and what's important to us. People are often unrealistic about the budget they really need which doesn't help. So many TV shows, and magazines, pamphlets, etc lead people down the wrong track regarding cost. People think you can get amazing bathrooms for next to nothing. This is not the reality. Bottom line is in every case, you will get what you pay for.
I find most people can find the money they need, it comes down to choice though, rather than affordability. All I would say is you actually use a bathroom or ensuite a lot, and it could be worth digging a bit deeper in your pocket. Find that extra $10,000 that will make your bathrooms what you want, just as you imagined, rather than just new and that's pretty well all.
If you did a review, a lot of people would live with bathrooms of regret. A bathroom that was renovated that just did the job, but nothing much else.
Stick to what you want. Find the money. If you really want that amazing bathroom, you will find a way!
A BATHROOM IS AN INVESTMENT
Just remember when you get to the nitty gritty of it. When you make your final decision on budget. When you decide what you will and will not have in your bathroom. Remember it is an investment. You will actually get this money back if you spend it wisely. If you create a really beautiful bathroom, the people who buy your house will be happy to pay you for it. If you're stingy, end up with a poor quality bathroom that is just bland, boring, and cheap. You probably just wasted your money. Come to sell and the new purchaser will not thank you for it at all.
Imagine spending $15,000 and the potential purchaser just says the bathroom still needs to be done. Compared with spending $30,000 and they snap up the house paying you maybe $40,000 extra because of your new bathroom.
It is a fact… good bathrooms and kitchens sell houses.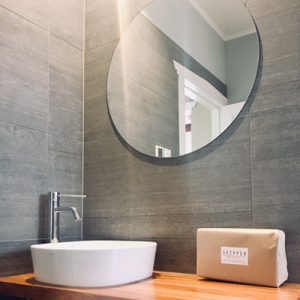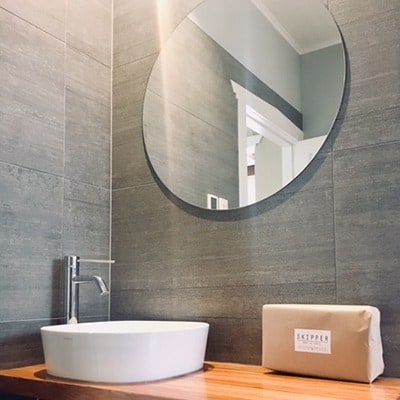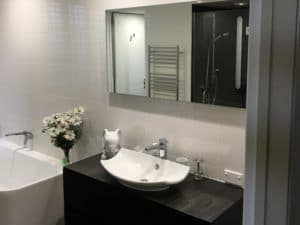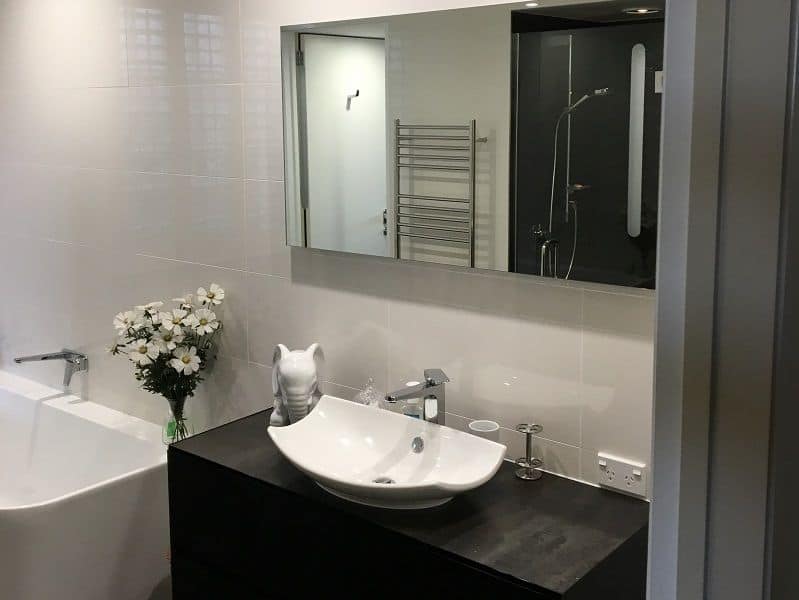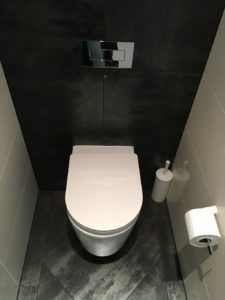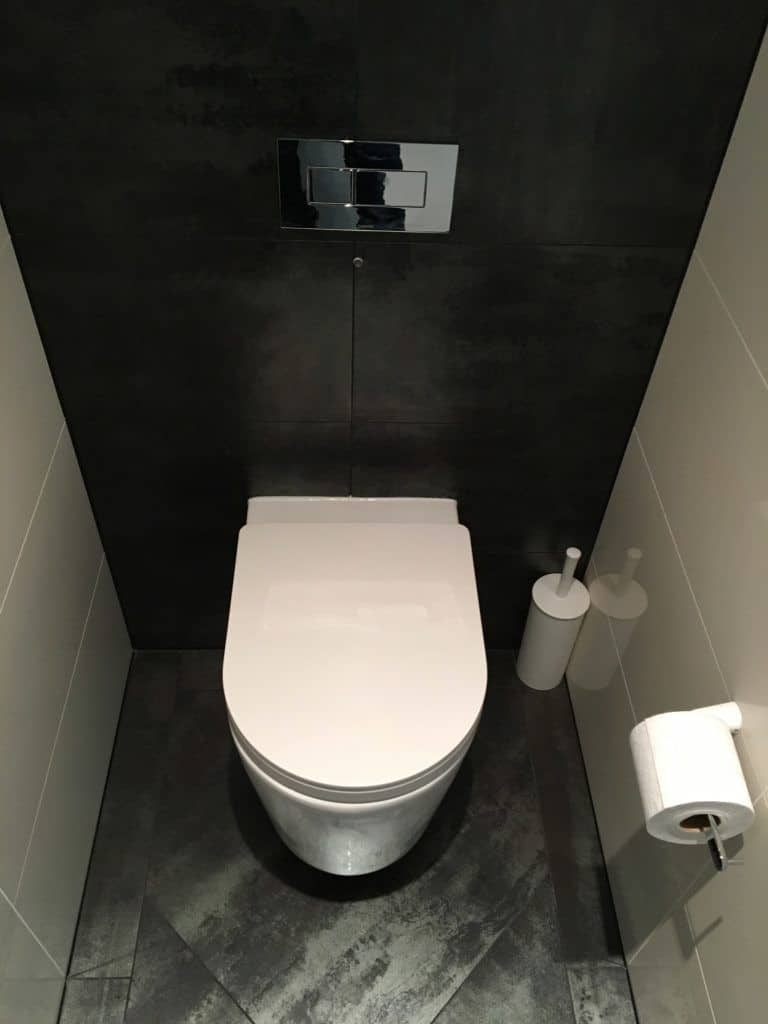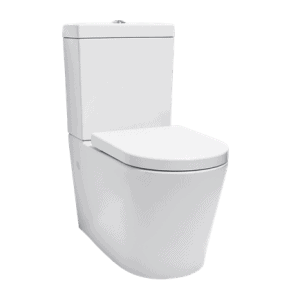 In a final summary, I would just like to leave you with this thought. The bitterness of an awful bathroom, remains
 long after the sweetness of cheap price. Decide on what you want and get it. Spend the money to have what you like, and enjoy your lovely new luxurious bathroom. 
For more helpful tips on bathrooms [CLICK HERE]
Or if you would like to find out more about Regency Plumbing and our Bathroom Renovation team [CLICK HERE]
Or if you just fancy chatting to someone who knows bathrooms, call us…
CALL OUR FRIENDLY TEAM ON 0800 PLUMBER | 0800 758 623
WE WOULD LOVE TO HELP YOU!