Do you have some Plumbing or Gasfitting work you require an Auckland Plumbing Expert for?
7 REASONS WHY REGENCY PLUMBING ARE REGARDED AS A WORLD CLASS AUCKLAND PLUMBING COMPANY
We are On time, Every time, and We Clean Up, GUARANTEED! or the first hour is FREE
Possibly we're the only Auckland Plumbing Company that always answers the phone
We'll always fit in your job, and we are on call 24/7
We carry the parts to fix most jobs,
Always clean up our mess
Offer a hassle-free solution on large jobs (we arrange the whole job, including subcontractors)
We are Master Plumbers and our Plumbers are Licensed Practitioners.

AN AUCKLAND PLUMBING COMPANY YOU CAN TRUST
We are often told the number one concern people have with letting a tradesman into their home is, can than trust him? We fully appreciate this fear, or concern people have, and do our best to make sure we only employ trustworthy people to join our team. After 20 years of building a World Class Auckland Plumbing Team, we do not want to spoil our reputation by hiring people 'You cant Trust' or that 'We cant Trust'
AUCKLAND PLUMBING ON TIME
It almost seems like an impossible mission, getting a plumber to your door at the arranged time, however with modern technology and sharp as a tack office ladies we run a very timely operation. Getting a plumber or gasfitter in Auckland traffic to your place at the arranged time comes with its challenges of course, but we will do our best to get him there on time. Should our Auckland Plumbing Expert be running late, or going to run late we will advise you and make a new arranged time, either slightly later, or we will shift to another time convenient for you.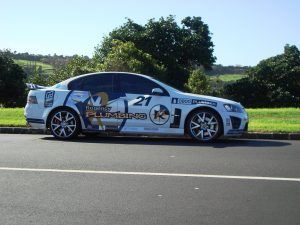 AUCKLAND PLUMBING SERVICES
Of course, no one person is an expert in every different facet of plumbing, gasfitting, and heating. But if you put the right combination together, create a World Class Team, you can almost do anything. Regency Plumbing has 3 individual directors, and almost 30 guys with a wealth of knowledge, giving us the technical knowledge and ability to do almost anything, enabling us to be a great all-around Auckland Plumbing Company.
Bathroom Renovations

Design
Construction
Delivery of a World Class Bathroom – On Time
We do bathrooms, and we do them well
Project Management all included
Very few Auckland Plumbing Companies offer the full package (let alone are specialists at it)

New Housing and Projects

Plumbing

Hot and Cold Water Services
Wastes and Stacks
Stormwater
Watermains

Gasfitting

Natural Gas
Gas Fires and Heating

Heating

Ducted Systems
Solar – we have extensive knowledge in this field
Maintenance Plumbing

We have possibly the largest Auckland Plumbing repairs team
Our Auckland Plumbing regular hours are Mon – Fri, 7.30am – 5.00pm
But we also have ON CALL SERVICES – 24/7
Leaks and repairs
Burst pipes
Toilets, taps, and tubs
Kitchens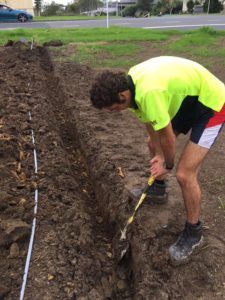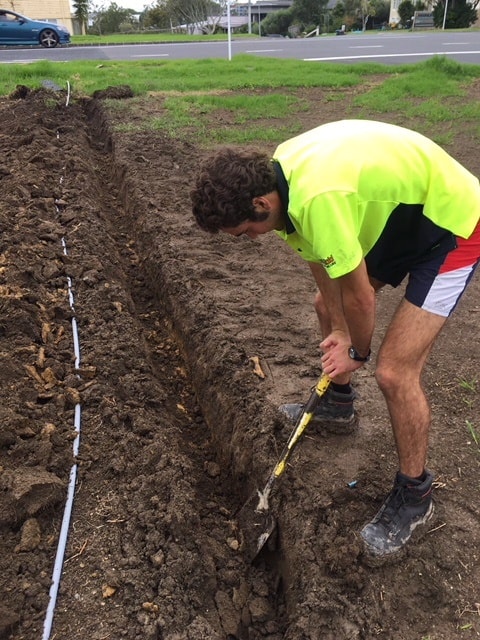 Drain Unblocking

It's not so easy to find a plumbing team that has their own Drain Unblockers
Basic blockages cleared
High-Pressure Jetter
CCTV Camera drain inspections

Spouting and Gutters

Downpipes
Water tanks and pumps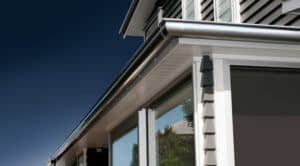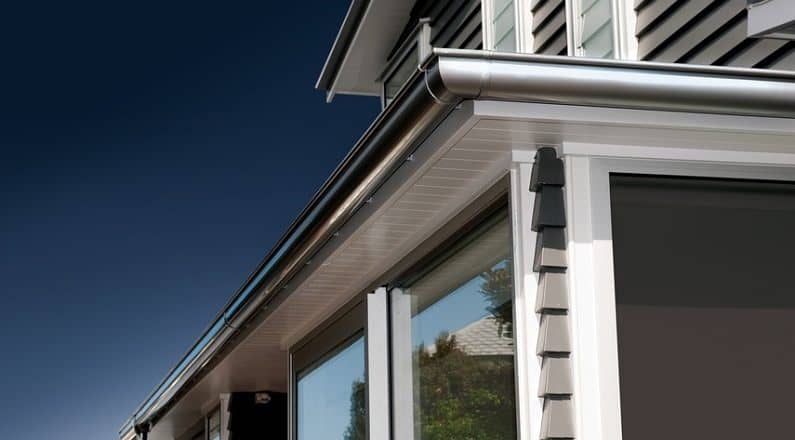 GREAT ALL ROUND AUCKLAND PLUMBING COMPANY
When you need an Auckland Plumbing Company with fantastic service, great tradesman, and friendly office ladies, call Regency Plumbing now.
When you need an established plumbing and gasfitting company that has built a great reputation over the last 20 years, call Regency Plumbing.
Regency Plumbing – A World Class Auckland Plumbing Company – Turning Mediocrity into Greatness.
CALL OUR FRIENDLY TEAM ON 0800 PLUMBER | 0800 758 623
WE WOULD LOVE TO HELP YOU!